Medspa social media posts are challenging for two reasons.
On one hand, not everyone readily admits to using spa services, whether it's for aesthetics or non-invasive treatments. So, you might find it challenging to build a social media following and online presence, and it can be difficult to increase audience engagement.
The other issue? Generating interesting and original social media concepts. If you're a spa owner looking for how to create meaningful social media posts, here are seven medspa social media ideas to inspire your creativity.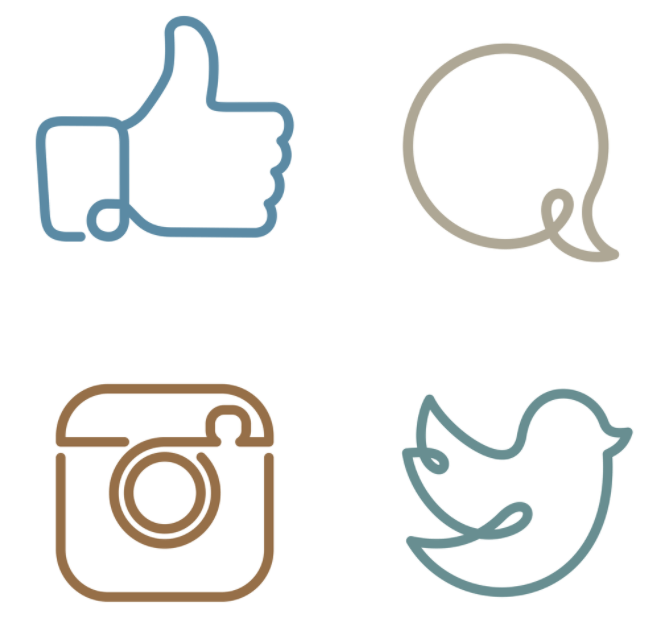 1. Service Promotions
With so many spas and salons out there, you might use social media to highlight what makes your spa stand out.
Think about the services you offer. Why are your medspa services superior to those offered by competitors? What can you offer that other spas don't? For example, maybe you offer next-day appointments, or you're the go-to spa for innovative new treatments.
Whichever services make your spa unique, talk them up in medspa social media posts.
Show staff performing these services, whether you post an image or shoot a video.
End every post with a clear call-to-action (CTA) encouraging followers to book a treatment.
2. Promote Industry Expertise
Medspa social media posts can be a great way to promote your industry expertise. The more experienced your staff, the more impressive they will appear to prospective clients.
Use spa social media posts to highlight staff qualifications and any awards you've won.
Since you probably already invest in staff training, dedicate posts to conferences or courses they're attending.
Connect with other spas and practitioners on social media to build your business profile.
Medspa clients are entrusting you with their health, so what better way to show they're in capable hands than promoting your industry expertise on social media?
3. Customer Testimonials
If your customers leave positive reviews online, you can turn these testimonials into social media posts for your website. Not sure where to find these reviews? An easy way to track feedback you can use is by running medspa software with integrated review management tools.
Just remember to ask permission first before posting, though. You don't want to annoy your loyal customers or anger them if they'd prefer to keep their treatments private!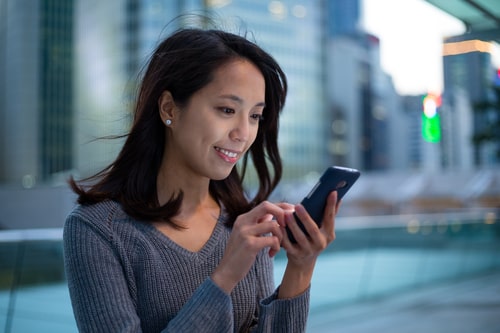 4. User-Generated Content
Have any clients posted videos or pictures of themselves visiting your business? Sure, not all clients promote the fact they visit spas. However, some people are much more open about their treatments, so you can perhaps use this enthusiasm to your advantage. Again, ask for permission to share this content on your own medspa social media pages.
Marketing campaign support
Performance insights and metrics data
Lead management tools
By sharing clips of real customers in your spa, you're building an authentic brand presence which might entice people to visit you.
User-generated content (UGC) is effectively "free" marketing, so it's worth giving a try!
If you opt for UGC, be sure to use your medspa software to help track growth.
5. FAQ Videos
There's a chance that some of your followers have never visited a medspa before. They might find visiting your spa daunting if they don't know what to expect.
The solution? Make a short video answering FAQs about your spa for social media. Your would-be customers will then have a sense of the treatments and services on offer, which may encourage future bookings.
6. Staff Profiles
Your staff are crucial to your medspa's success, so why not run social media posts introducing everyone to your customers?
Showcasing your team's strengths and abilities may give potential clients the nudge they need to book a treatment.
Staff profiles can make your team more personable, which helps clients feel comfortable and relaxed when they visit your medspa.
7. Seasonal Content
Consider running some seasonal offers and promoting them on social media. For example, maybe you could offer seasonal discounts on a treatment. Or, wait until the holidays to introduce a new medspa service, and run a promotion to entice customers to try it out.
Here's another tip: the festive season is a great time to advertise gift cards on social media, if your spa offers these.
AestheticsPro medspa software comes with inbuilt marketing tools and reporting features to help your business thrive - check out our medspa management editions or contact us for a demo today.