Top 5 Medical Aesthetics Trends in 2022
Covid lockdowns and pandemic measures are lifting across the country, and an already trending medical spa movement is set for massive growth in 2022. To meet continued demand for safer, more effective, and more comfortable aesthetic procedures, aesthetic supplies and equipment manufacturers are releasing new and updated procedures and equipment. Record med spa industry growth will drive continued innovation in the aesthetics industry. Let's look at some of the treatments market watchers are expecting to trend in 2022.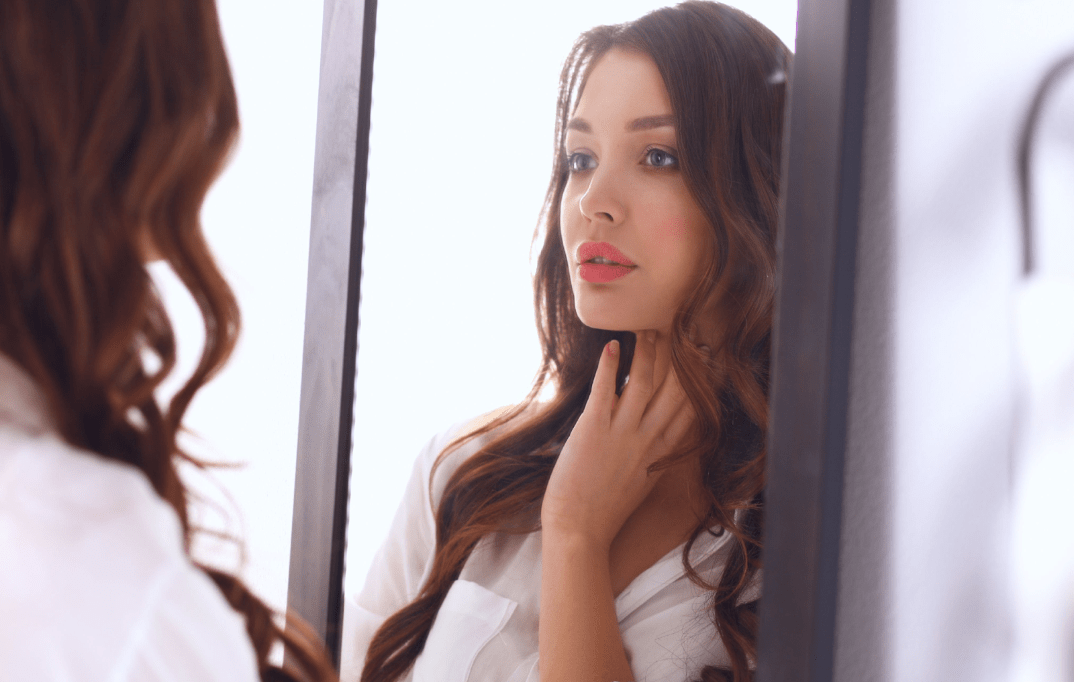 1. Looking at Lips
The versatility of BotoxⓇ is unquestioned, and its use in the lip area to accentuate the results of a lip filler has been trending upwards for years. Known as a lip flip, the aesthetician injects Botox in specific areas along the upper lip to reshape the lip's appearance. Driven by the awareness and popularity of lip flips on social media apps like TikTok, lip flip procedures are up 107% and are expected to continue to be in demand. Clients are combining lip flips with lip blushing, which uses semi-permanent makeup tattooing. Unlike the early days of tattooed lip liners, lip blushing is designed to deliver a subtle effect that can last between two to three years. Many clients are choosing to get lip blushing to reduce or eliminate the need for daily lip gloss or lipstick application.
2. Much Ado about Microblading
First brow tutorials flooded social media, and now TikTok and Snapchat users can use filters to discover the ideal brow shape that best accentuates the features of their face. TikTok has a 'brow mapping' filter that will map the correct shaping and position for the user's brows based on their individual facial features. As the focus on brows as a significant facial feature increases, many are turning to medical spas for professional—and often permanent—brow services.
As a result of the shaped brow trend, even a procedure as relatively minor as eyebrow microblading is becoming a staple for many medical spas. Medical spas are embracing microblading because it provides a significant return on investment and provides clients with a dramatic visual change that is minimally invasive and simple to administer—with appropriate training. While many places offer eyebrow microblading, consumers are wary of poorly-done permanent makeup. Medical spas deliver the legitimacy and professional training that clients are seeking. And clients are overcoming concerns about cosmetic tattooing in favor of knowing they can wake up every morning with perfectly shaped brows.
3. Body Sculpting Treatments…But with a Twist
While body sculpting has been a core part of the treatments that many medical spas offer, innovations in body sculpting are bringing decades of research to the field. Clients often turn to med spas to help them shape stubborn areas of the body that have not responded to diet or exercise the way they had hoped. Sculpting techniques can help break up fat pockets or reshape areas to create a smoother or more pleasing look. However, Emsculpt Neo has taken the body sculpting procedure a step further. Their newest non-invasive aesthetics equipment sculpts through fat elimination and activates and builds muscle in the treated area. Emsculpt Neo is applied in 30-minute sessions, which will appeal to busy clients, and can be applied to many areas of the body, meaning that clients can use Emsculpt to shape and firm more than one area of concern.
One key feature likely to appeal to both medical spas and clients alike is that Emsculpt Neo is safe and appropriate for clients with BMIs of up to 35. Many sculpting procedures like Coolsculpting® are ideal for patients with a BMI of 25 or lower and are closer to their ideal weight. This excludes a significant group of people interested in aesthetic procedures that shape the body. Emsculpt Neo is likely to be a hot choice in 2022 because it is approved for use for a broader range of body types.
4. Men at the Medical Spa
While the medical spa and aesthetics market has traditionally been the realm of women, men are accounting for a larger share of the market, and this trend is expected to continue. According to American Med Spa Association (AmSpa), men are expected to go from about 10% of the market to 30 percent or more in the next ten years. One of the biggest hurdles to growth in this area is that many men are uncomfortable discussing aesthetic procedures openly, but doctors and aestheticians say the desire is there.
Millennials especially are more comfortable seeking out treatments like Botox (often referred to as brotox) or laser hair removal and PRP hair rejuvenation. In 2020, the global lazer hair removal market was valued at almost $444 million and is expected to expand significantly. Men are likely to be a driving force in the laser hair removal market—overall, men are more likely to outspend women at a medical spa visit by 13 percent.
5. Facial Fillers Are Still in Demand
Wrinkles, crow's feet, frown lines, and sagging are still top of mind for clients in 2022. Non-invasive facial fillers are in high demand. Facial fillers like Dysport® and JUVÉDERM® have become more widely accepted as a regular part of anti-aging maintenance, but their popularity is also rising in younger clients. Cosmetic and aesthetic procedures are more socially acceptable in society than ever, and younger people especially are opting to enter the med spa for facial fillers and injectables as the "woke up like this" trend continues throughout multiple social media platforms.
Tying It All Together With Service Mapping at the Med Spa
As medical spa use and popularity increase, clients are seeking out multiple services and treatments. Staying organized is more crucial than ever for med spas and aestheticians. A service mapping function within medspa management software can help create the level of organization needed to keep pace with growth. With a service mapping software function, offices can create custom forms for each procedure and automatically assign procedures to trained and certified staff to perform those procedures.
AestheticsPro stands out in the medical spa software industry for offering service mapping, including a comprehensive library of custom forms specifically for those in the medical aesthetics industry to select from. Additionally, AestheticsPro's service mapping ensures that staff is prepping the correct rooms and equipment down to the last detail, reducing the length of time the procedure takes and allowing the med spa to book more efficiently. Having the equipment mapped to the services helps alleviate double booking of a room or equipment.
Trends and technology continue to change and innovate, and a complete medical aesthetics software solution will be a key ingredient to business success. AestheticsPro offers advanced tools like service mapping to help clients dramatically improve their medspa business performance while enhancing the customer experience. Join AestheticsPro for a LIVE guided tour to learn more.