3 Reasons Why You Need EMR Software in 2023
The new year is beginning, and you are considering a switch to electric medical records (EMR). Pat yourself on the back; you're making the right decision. Believe it or not, in recent years, the use of paper has actually increased - shocking, right? There are a few reasons why switching to Medspa EMR software will keep your business trending in the right direction. So, let's look at 3 reasons you need to change to a paperless practice in 2023.
Save Time and Improve Productivity Using EMR Software
Managing and filing medical paperwork is crucial to running a successful medical spa or aesthetics business. It is also very time-consuming and can require extra staff and working overtime to keep up with it.
Did you know that on average, employees make over 60 trips per week to the printer or copy machine? Not only that, but as much as 15% of printed files go to the wrong place, and up to 7.5% are never found. Furthermore, locating documents can waste up to 40% of an employee's day.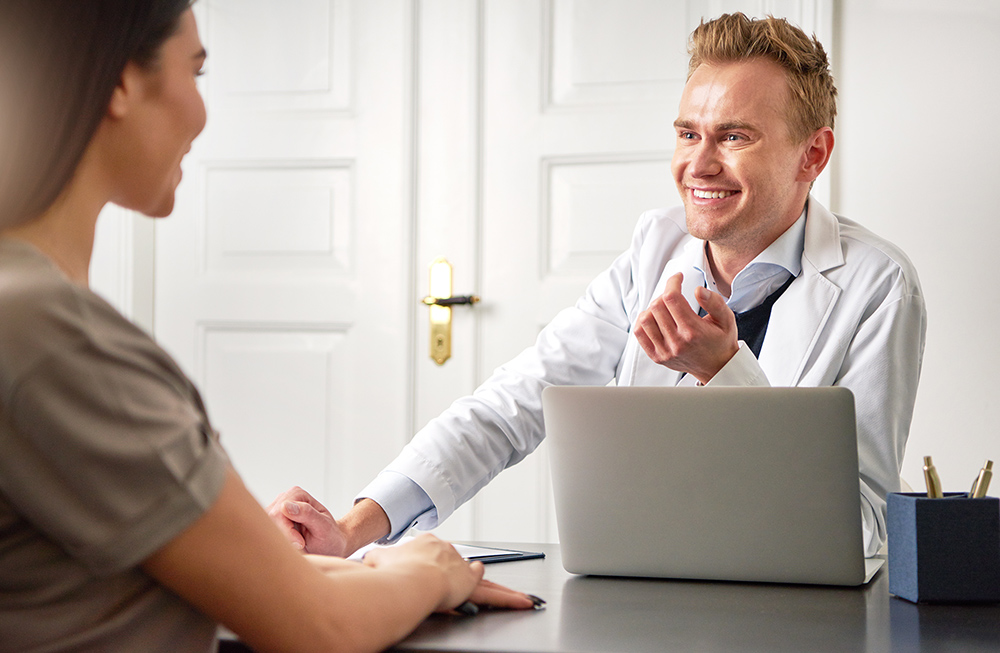 When you switch to medical spa EMR software, you eliminate these risks and provide an optimal and efficient environment for your employees and clients.
To be HIPAA compliant, you must store paperwork correctly in your medical spa or aesthetics business. This means files need to be in the correct location, locked away, and shredded when they're no longer needed. Switching to e-records protects your patient's data and will spare your employees time moving files back and forth. It also saves you time defending your business if paperwork is lost or damaged.
Going Paperless Can Save Your Business Money
Printing, copying, storing, and filing paperwork is a job in itself. Research shows that medical businesses can pay an average of over $100,000 per year to handle medical documents on paper. On average, one document may cost as much as $20 to file in a HIPAA-compliant manner. Combine that with the fact that printer ink is one of the most expensive liquids in the world, and you have a recipe for lost money that could have gone back into your medspa business.
Recent studies indicate that almost 60% of companies that go paperless see an ROI in 1 year, with that number topping 80% in 18 months. Saving money by switching to an EMR system will allow you to focus your finances on what matters most. You can use your resources more efficiently and see your medical spa grow at an incredible pace.
An EMR Software Will Protect Your Client and Business Information
Not only is it expensive and time-consuming to manage paperwork, but you can also put your clients at risk if you do it improperly. Regardless of how hard your staff works, there is a real chance that they can misplace documents or not get them to where they need to go.
Up to 20% of printed items never make it from the printer to the files or office they need to reach, meaning that there is a chance they do not make it into the right hands 1 out of 5 times. If they end up in the wrong place, someone unauthorized may see them and jeopardize the patient's privacy.
Medspa EMR Software is safer due to data encryption, and a 2-step verification process ensuring you are keeping customer data safe and maintaining HIPAA compliancy.
AestheticsPro Is Your Solution
Switching to a paperless practice can feel overwhelming, but it does not have to be. AestheticsPro simplifies complex paperwork and filing by introducing an all-in-one HIPAA cloud compliant software solution. We give you access to an EMR with e-prescribe, an online client portal, patient scheduling and online booking, reporting and insights, and many other critical features.
If you want to go paperless in 2023, choose the best option for Medspa EMR software. AestheticsPro EMR medspa software will save you time and money while increasing security. Who can't afford to do that?