6 Factors of a Successful Medical Spa
The global medical spa industry is currently valued at $16.2 billion. According to Forbes, the industry's anticipated value is projected at $47.14 billion by 2030. Although statistics indicate that the industry is booming, it is not guaranteed that every spa will succeed. The Bureau of Labor Statistics data suggests that 45% of new businesses will fail within their first five years of operation. So how can you stay within the 55% and ensure that your medical spa is successful? Here are the top habits of successful medical spas.
Know Your Niche and Market
One of the most important things you can do as a medical spa owner is to find your niche and market to it. Are you going to focus on laser hair removal? Coolsculpting? Injectables? Whatever it is, make sure you're positioning yourself as an expert in that field.
Another thing to keep in mind is your location. Know what services are missing in the nearby competition and ensure you're offering them at your medical spa. This simple trick can help you attract new patients and lower your overhead because you won't have extra products or equipment that isn't utilized enough.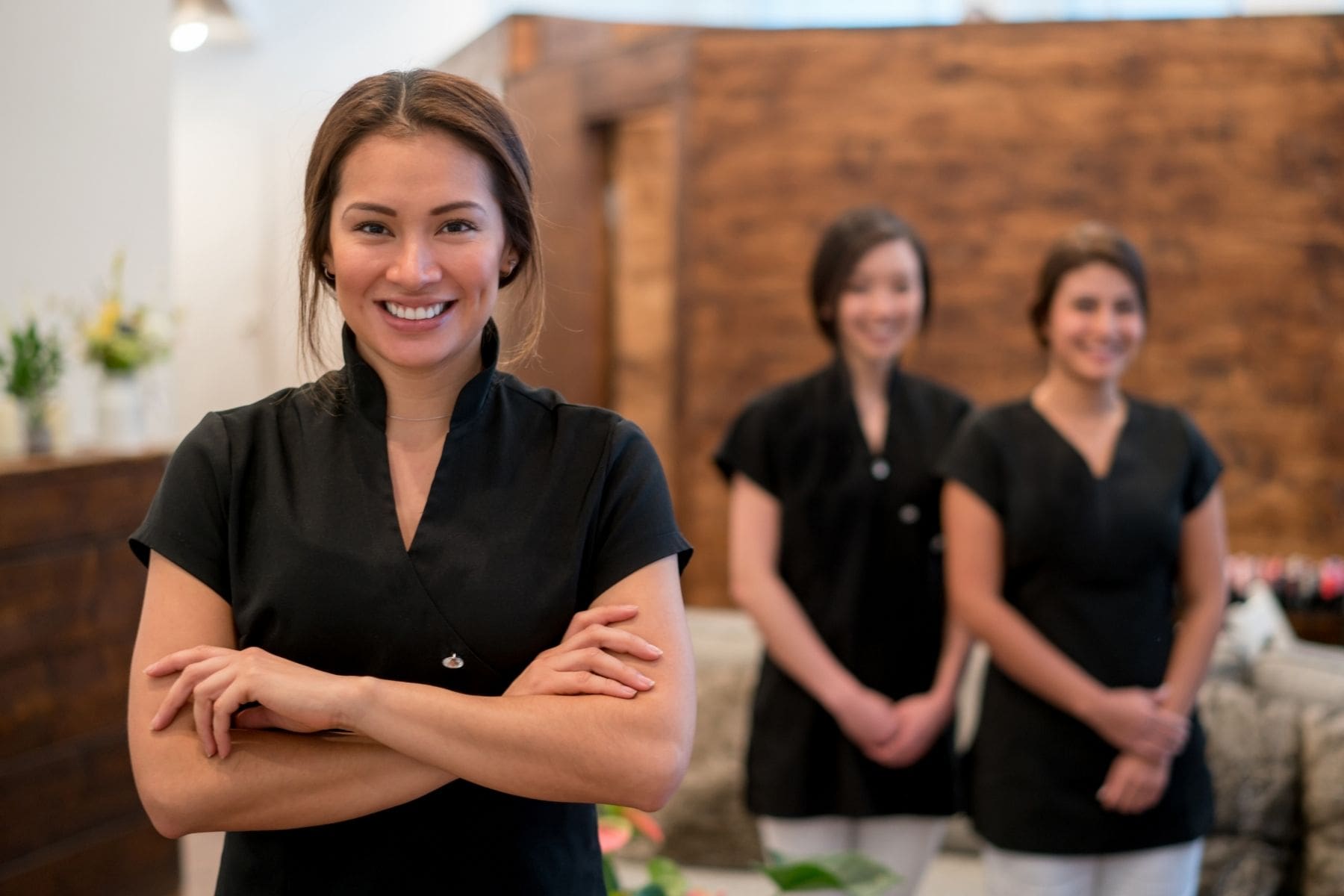 Track Your Sales and Marketing Metrics
All successful medical spas track their sales and marketing metrics meticulously. They know what's working and what's not, and quickly adjust their plans accordingly to prevent revenue loss. They also build on their knowledge with a well-thought-out sales and marketing plan that includes a SWOT analysis (strengths, weaknesses, opportunities, threats), objectives, target market analysis, budget, and messaging strategy.
Sales reports and metrics can be a difficult task to manage on top of running a successful medical spa. Luckily, there are great Medspa software programs that can help you track your sales and marketing, taking the guesswork out for you, and bringing more money in to your business.
Invest in Excellent Employees and Nurture Team Morale
As a medical spa owner, you know that your employees represent your business best. They are the ones who will be providing your services and selling your products, so it is crucial to invest in good employees who are passionate about what they do and are knowledgeable about your services and products.
Yes, you may have to pay a little more for excellent quality employees with experience. Still, you will be rewarded with a team that is dedicated to providing excellent customer service. In addition, happy employees lead to a positive work environment, which can help reduce staff turnover.
Keeping team morale high is also key-no one wants to work in a place where they dread coming in every day. Showing your employees that you care about them will go a long way in ensuring that they provide top-notch service to your clients.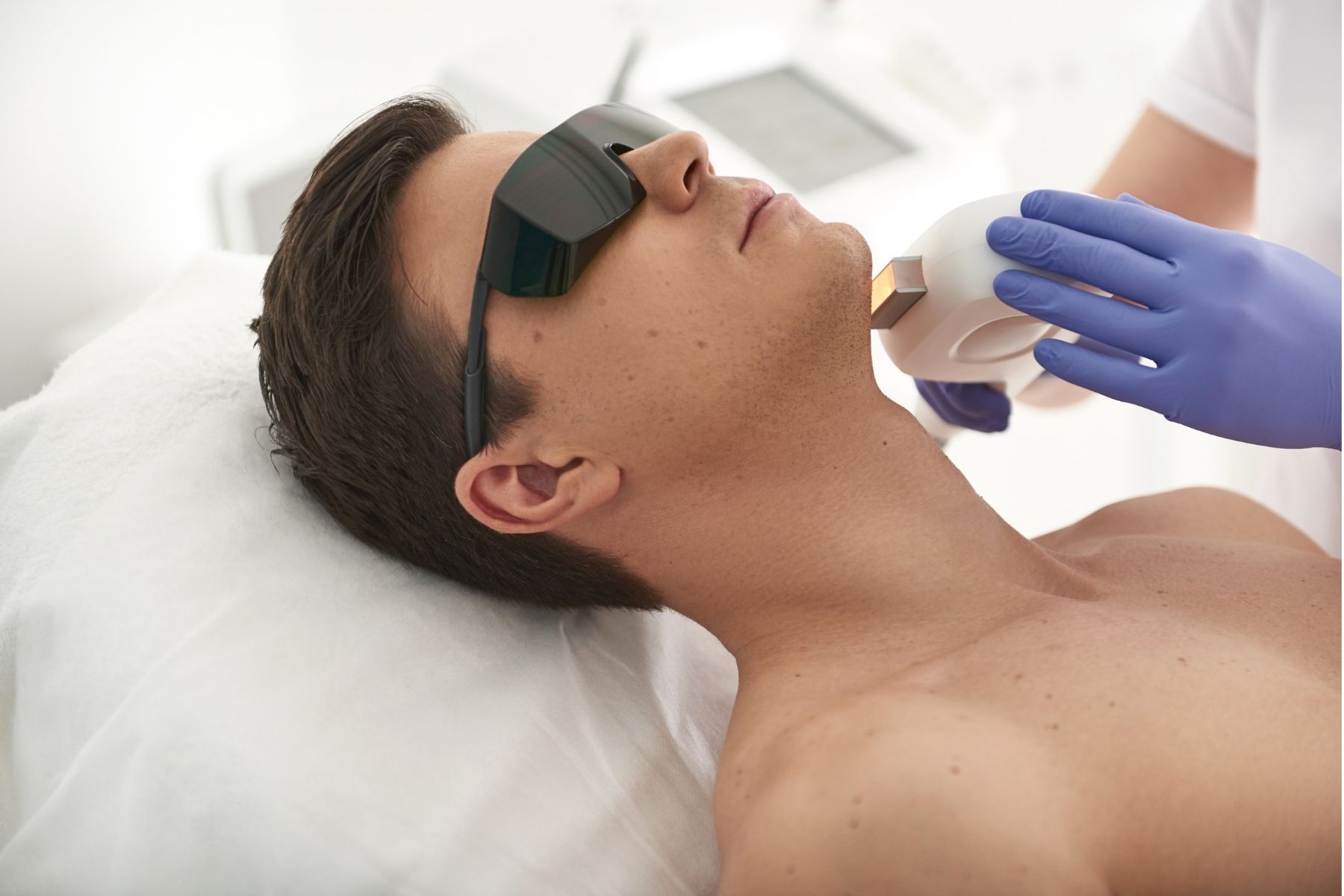 Use E-Records Management Software
One of the best things about using e-records management software is the convenience it offers your clients. They will be able to see their secure client portal and Electronic Medical Records from any device, making it more convenient for them and will keep them engaged in the process.
In addition to being convenient for your clients, e-records management software can help improve your practice workflow. Having your client information in one central location will speed up your workflow and provide a better customer experience.
Stay HIPAA Compliant
According to the Healthcare Data Breach Report released by HIPAA Journal, 20.2 million medical records were exposed between January 2022 and June 2022. As a medical spa owner, you must ensure that you are HIPAA compliant and have the proper security measures to protect your clients' information.
One of the best ways to protect your clients' information is to invest in HIPAA-compliant and PCI Certified management software. This type of software encrypts all data, making it much more difficult for hackers to access.
Invest in an All-In-One Medical Spa Management Software System
Not all medical spa management programs are created equal. As a HIPAA-compliant and PCI Certified all-in-one medical spa management software system, AestheticsPro provides a comprehensive package for running your business from every perspective.
Our software has everything you need to keep your company operating smoothly, including client administration, clients' information organization and storage, business performance reports, identifying revenue opportunities, marketing strategies implementation, and point-of-sale services. Additionally, the online booking and scheduling system makes it convenient for your clients to book appointments and helps you avoid staffing shortages.
Let Aesthetics Pro Help You Grow Your Business
Medical spas can be extremely profitable businesses, but only if they are run correctly. Instead of burning yourself out trying to do everything on your own, let Aesthetics Pro help you grow your business. We offer a comprehensive package that takes care of all the details, so you can focus on what you do best-providing excellent service to your clients.
Contact Sales today to learn more about how we can help you take your medical spa to the next level!