EMR vs EHR - Understanding the Difference
Electronic medical records (EMR) and electronic health records (EHR) are two widely used terms in the healthcare industry. While both terms deal with digitization of medical records, many people often use them interchangeably. However, there are key differences between EMR and EHR that every healthcare professional should know about.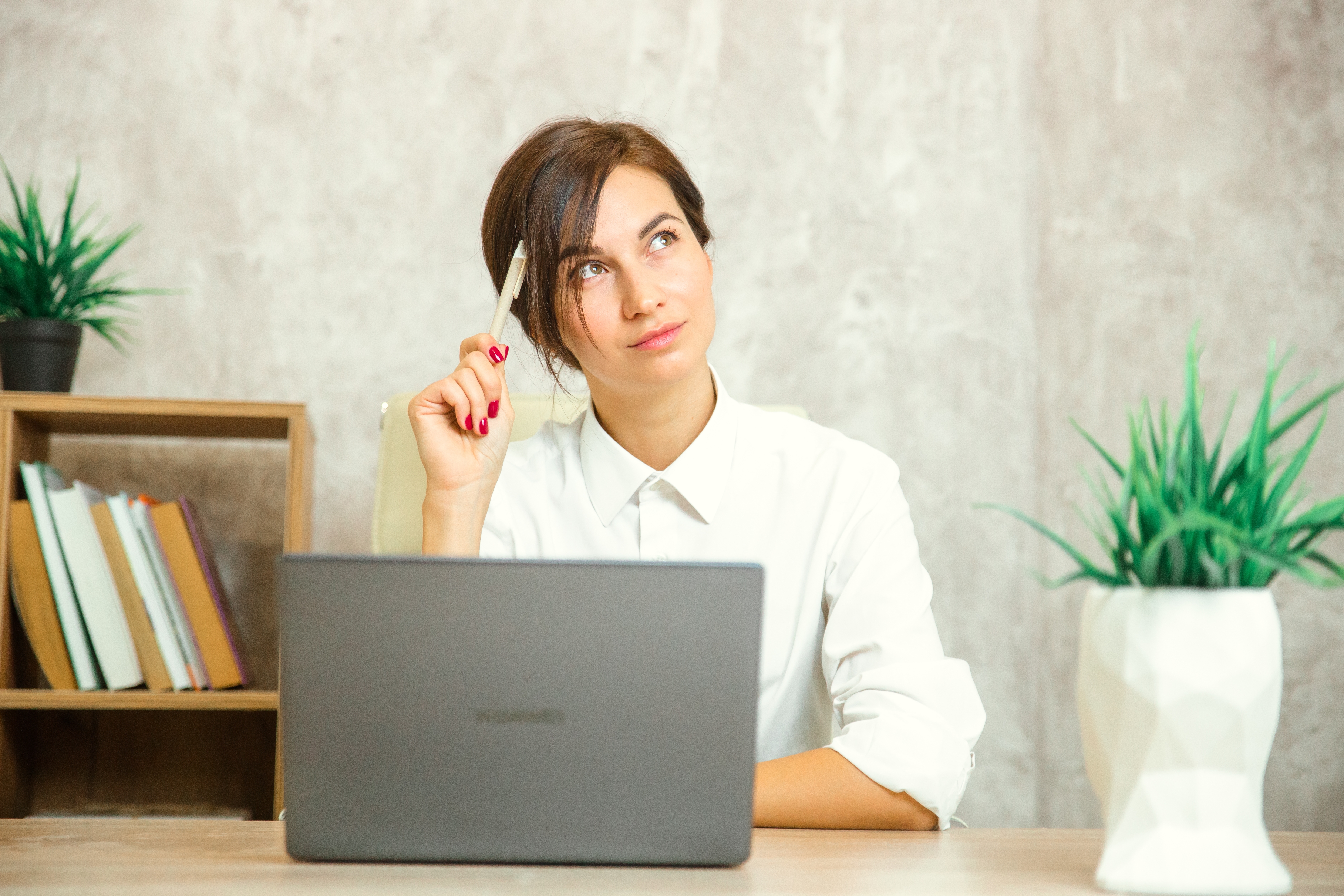 EMR vs EHR
Electronic Medical Records (EMRs) are digital copies of patients' medical records, including medical history, diagnoses, treatment plans, and medication lists. EMRs are created and maintained by clinicians and healthcare practitioners in a single practice or clinic. The EMR system brings together various clinical documents generated in the course of patient care and streamlines the documentation process. Unlike paper-based systems, EMRs allow for quick and easy access to medical records, simplified communication among healthcare providers within one practice, and enhanced security of sensitive patient information.
On the other hand, Electronic Health Records (EHRs) also provide a digital record of a patient's health history, but it also includes test results, imaging, and other procedures. EHRs integrate data from various medical facilities, including hospitals, labs, clinics, and other healthcare providers. EHRs are designed to be shared between medical practices, hospitals, and insurance companies, making them ideal for tracking patient health across healthcare providers and multiple facilities.
EMR for the Aesthetics Industry
Managing client records in an aesthetic clinic can be quite challenging, especially for those still relying on paper records. As the demand for cosmetic procedures continues to grow, clinics must keep up with the changes to ensure better customer outcomes. Adopting an EMR system can provide a multitude of benefits for aesthetic clinics. From improved workflow and communication to cost savings and regulatory compliance, there is no denying the value of this digital system.
Improved Communication
When it comes to aesthetic procedures, communication is key to ensuring client satisfaction. EMR systems facilitate communication between clinicians and clients by allowing customer data to be shared among providers within the same practice securely. This means that providers can access client information faster, enabling them to share information and update records in real-time. Better communication means improved client outcomes and satisfaction, leading to increased loyalty and better business outcomes.
Efficient Workflow
The use of EMRs foster improved customer care experience by allowing aesthetic providers to track a client's complete journey and in turn provide more effective and efficient care while maintaining a central location for health information. Additionally, the implementation of these tools has the potential to improve the overall healthcare system. Aesthetic professionals will thus continue relying on EMRs, as digitalized healthcare grows, to improve customer outcomes, and to increase the quality of services delivered.
Compliance with Regulatory Standards
The use of electronic medical records in aesthetic clinics has become increasingly important with the advent of regulatory standards such as HIPAA and GDPR. HIPAA compliant medspa software and EMR systems help clinics comply with these regulations by providing secure access to client data, electronic auditing and tracking of access to records, and automated backups and disaster recovery. Compliance with regulatory standards instills confidence in patients and improves the reputation of the clinic while avoiding damaging compliance breaches and fines.
Cost Savings
Adopting an EMR system can provide significant cost savings for aesthetic clinics. Reducing the time spent on data management and administration can free staff to focus on client care, leading to improved throughput and increased revenue. Additionally, EMR systems can reduce the costs associated with paper records, such as printing and storage costs. Streamlined processes and better communication mean fewer errors, fewer follow-up appointments, and fewer dissatisfied customers, all of which can lead to better financial outcomes.
While EMRs and EHRs serve similar purposes it is important to understand the key differences between the two, and why Aesthetic EMR Software is the solution for the Aesthetics Industry. By introducing an EMR system into your practice, you can improve communication and workflow, maintain compliancy, and save time and money. An EMR system is an investment that is sure to pay off in the end! As you consider which Aesthetic EMR system is best for your unique business needs, there are many things to take into consideration: features available, user experience, customized workflows, compatibility with existing hardware or software, and more. Choosing the right EMR solution can be a challenge but by properly researching your options, you can ensure that you select the most suitable product for your aesthetic business.