Why Staying Compliant is Crucial for Your Aesthetic Practice
The medical spa industry has grown significantly in recent years, and it is expected to continue its expansion over the next several years. As the industry grows, so do the complexities surrounding its operation. When you own a medical spa, it's essential to stay up to date with your state laws, employee and equipment certifications, and ongoing training to ensure the safety and satisfaction of your clients. Don't put your business or clients at risk of legal repercussions or injury. In this article, we'll discuss why it's essential to keep your medical spa up-to-date with state laws, employee and equipment certifications, and ongoing training.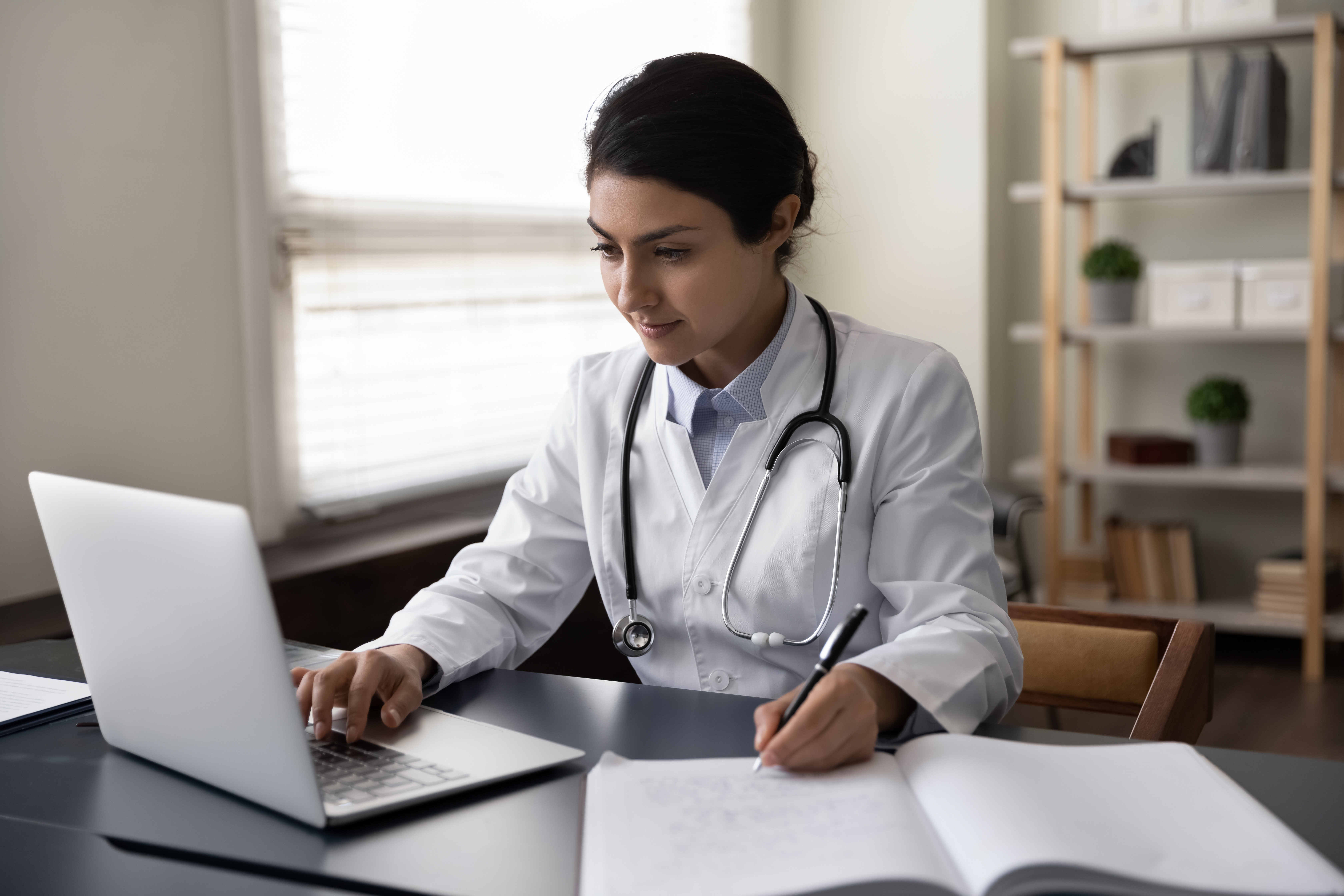 Staying Compliant with State Laws
Keeping up with state laws is essential in the aesthetic industry, as the practices and procedures performed are highly regulated. As an operation owner, it is your responsibility to be aware of the laws and regulations in your state and ensure compliance. If you fail to do so, you may face severe legal repercussions. Moreover, regularly updating your operation's policies and procedures in compliance with state laws ensures that your patients are receiving safe and efficient care, which goes a long way in building trust and customer loyalty.
Certifying Your Employees
It is crucial to ensure that all your medi spa employees have the necessary certifications and licensing before performing any procedures on patients. These certifications ensure the competence and professionalism of your employees, which translates to the safety and satisfaction of your patients. Regular checks and training are critical as well, as medical procedures are constantly evolving, and your employees need to be adequately trained to provide the best care for your patients.
Maintaining Equipment Certifications
Medical spa equipment must be rigorously tested and certified to guarantee patient safety. This means ensuring that equipment has passed regulatory standards, calibration, and maintenance checks. Regularly maintaining and monitoring your medical spa's equipment significantly reduces the risk of equipment malfunction, which can lead to injuries and legal disputes.
Ongoing Training and Education
Medical spa owners must ensure that their employees are continually receiving relevant training and education. Procedures are constantly evolving, technologies are advancing, and new products and techniques are being developed. It is, therefore, important to invest in your employee's education to ensure they remain up-to-date with the current industry practices and techniques. This is a valuable investment that can set your operation apart, as highly skilled and knowledgeable employees deliver the best possible patient care.
Resources
Staying up to date with state regulations and equipment certifications can be overwhelming, but it's important for running a compliant and successful medical spa. Luckily, there are resources available to simplify the process. The American Med Spa Association (AMSPA) provides educational materials, workshops, and networking opportunities to help owners and operators stay informed and connected. Similarly, the American National Standards Institute (ANSI) offers accreditation programs for equipment and facilities in the healthcare industry. By utilizing these resources, medical spas can ensure their staff is knowledgeable and prepared to provide safe and effective treatments for their clients.