Expanding Your Medspa Services Menu with Laser Hair Removal
As a business owner in the medspa industry, you know that offering various services is a key to attracting and retaining clients. As more individuals are interested in eliminating unwanted hair from their bodies, especially during summer seasons, laser hair removal has become an increasingly popular service requested by spa clients on a daily basis.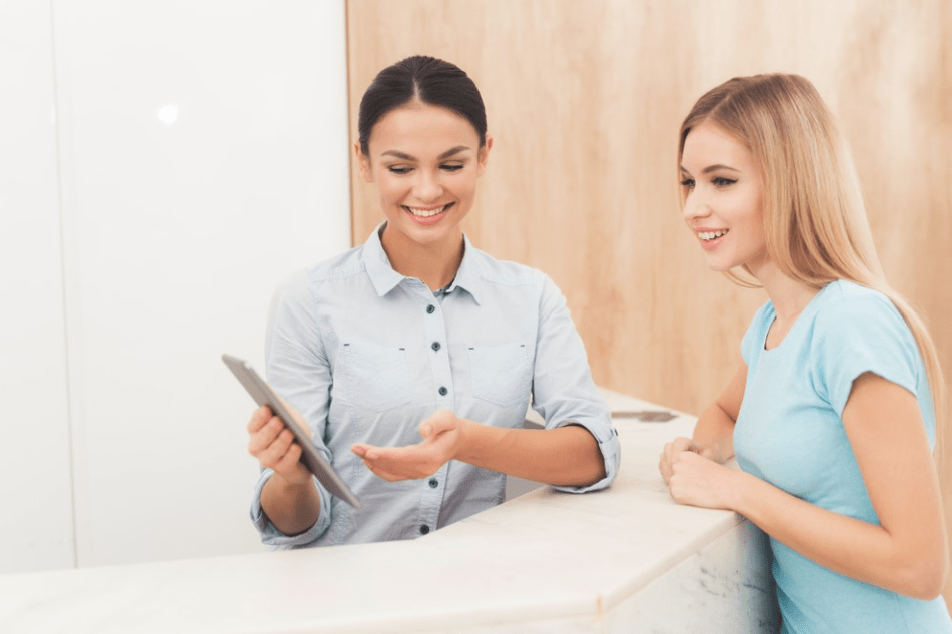 If you are currently offering waxing and electrolysis services, laser hair removal should be considered an addition to your menu of services. As the treatment is often advertised as a permanent hair removal solution, you may wonder how it can bring your clients back and constantly generate significant revenue for your business. Let us explain how laser hair removal can help expand your business menu and become your new source of income.
What Is Laser Hair Removal?
Laser hair removal is a process where laser light is emitted to destroy the hair follicle without damaging the surrounding skin. The laser used for this procedure targets the melanin (pigment) in the hair shaft and selectively destroys it while leaving the surrounding skin unharmed.
Is Laser Hair Removal Really Permanent?
Although laser hair removal is often referred to as a permanent hair removal solution, it only offers long-term hair reduction. The treatment is not a guaranteed permanent solution as the laser only targets actively growing hair follicles. In other words, laser hair removal can significantly slow new hair growth, but it will not completely stop its growth.
Is Laser Hair Removal a One-Time Treatment?
Laser hair removal is not a one-time treatment. The number of sessions required for laser hair removal varies from person to person as it depends on the individual's skin type, hair color, and thickness. Laser hair removal treatments are typically scheduled 4 to 6 weeks apart for optimal results. Afterward, regular maintenance sessions are required between 1 to 4 times a year to prevent new hair growth.
Laser Hair Removal vs. Electrolysis
Although electrolysis works well as a long-term hair removal treatment, it has several drawbacks. First, electrolysis is time-consuming as each hair follicle must be treated individually. Second, the treatment results are not as consistent as laser hair removal. Finally, electrolysis can be quite a painful process.
On the other hand, laser hair removal is a much faster treatment as it can target multiple hair follicles at the same time. As a result, it is an excellent option for large skin areas such as legs, back, and arms. Additionally, laser hair removal is a less painful treatment as it only uses laser light to destroy the hair follicle. The removal treatment also offers more consistent results as the laser targets the melanin in the hair shaft.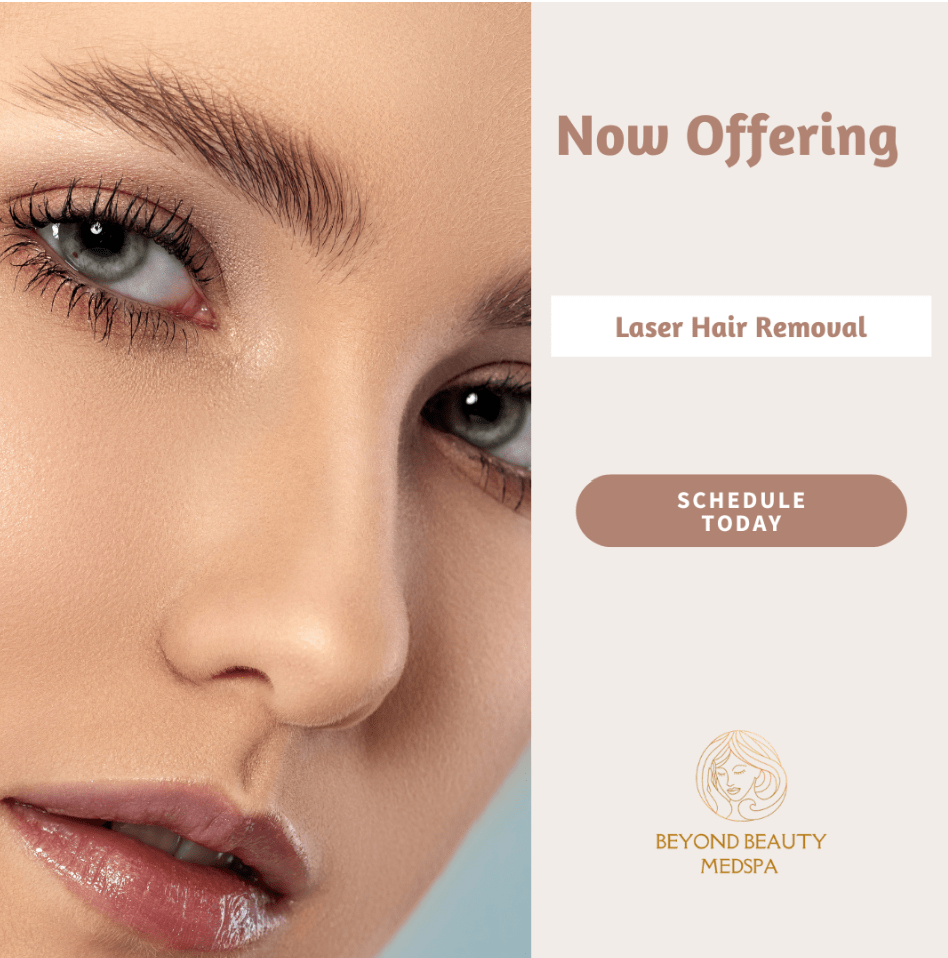 Why Offer Laser Hair Removal in Your Spa?
The answer is simple, your clients want it! According to a recent American Society for Dermatologic Surgery study, laser hair removal is the third most popular cosmetic procedure requested by patients. In addition, laser hair removal procedures performed in medical spas have increased by 500% over the past decade.
As laser hair removal becomes exponentially popular, your choice to offer this service in your medspa can allow your business to remain competitive and attract new clients.
How Can Adding Laser Hair Removal to Your Service Menu Bring More Money?
1. Laser hair removal requires maintenance treatments every 4-6 weeks, so clients must return for follow-up appointments. Laser hair removal can generate repeat business and help you build long-term relationships with your clients.
2. Laser hair removal services require little to no downtime, meaning clients can schedule appointments and return to their daily activities immediately after the procedure.
3. Laser hair removal can be performed on small or large body areas, making it a versatile service tailored to meet your clients' needs.
4. Laser hair removal is a relatively low-maintenance procedure, so you will not need to invest in additional products or services to support it.
Training and Equipment Requirements for Laser Hair Removal Treatments
If you already offer waxing and electrolysis services in your medspa, you have most of the equipment for laser hair removal. However, you will need to invest in a laser device specifically designed for hair removal. When choosing a laser hair removal machine, it is crucial that the equipment is FDA-cleared and offers a wide range of settings to accommodate different skin types.
In terms of training, all proper laser technician training programs should include didactic sessions, hands-on experience, and observation hours. In addition, your technicians should receive specific training on your laser equipment. Most laser manufacturers offer comprehensive training manuals, instructional DVDs, and on-site training services to allow your technicians to get the best results out of the equipment.
Let AestheticsPro Jumpstart Your Laser Hair Removal Service
AestheticsPro Medspa Software can help you streamline the intake process for your laser hair removal clients. We offer a crucial time-saving feature called service mapping, which is included with every edition. Select and attach every form and document needed for a service when setting up your services. AestheticsPro also offers a secure client portal to give your clients the option of completing forms from home. You will spend less time on the intake process as a result and be able to focus on providing the 5-star customer service experience your clients enjoy!
Ready to take your medspa business to the next level? Contact us today to learn more about service mapping and our all-in-one software solution for medspa businesses! Call us at 877-260-2907.