Building your ultimate spa business means figuring out your brand, audience, and services. Picking the right software matters for both initial and prolonged success.
Ramp Up Your Revenue With the Ultimate Spa Business Plan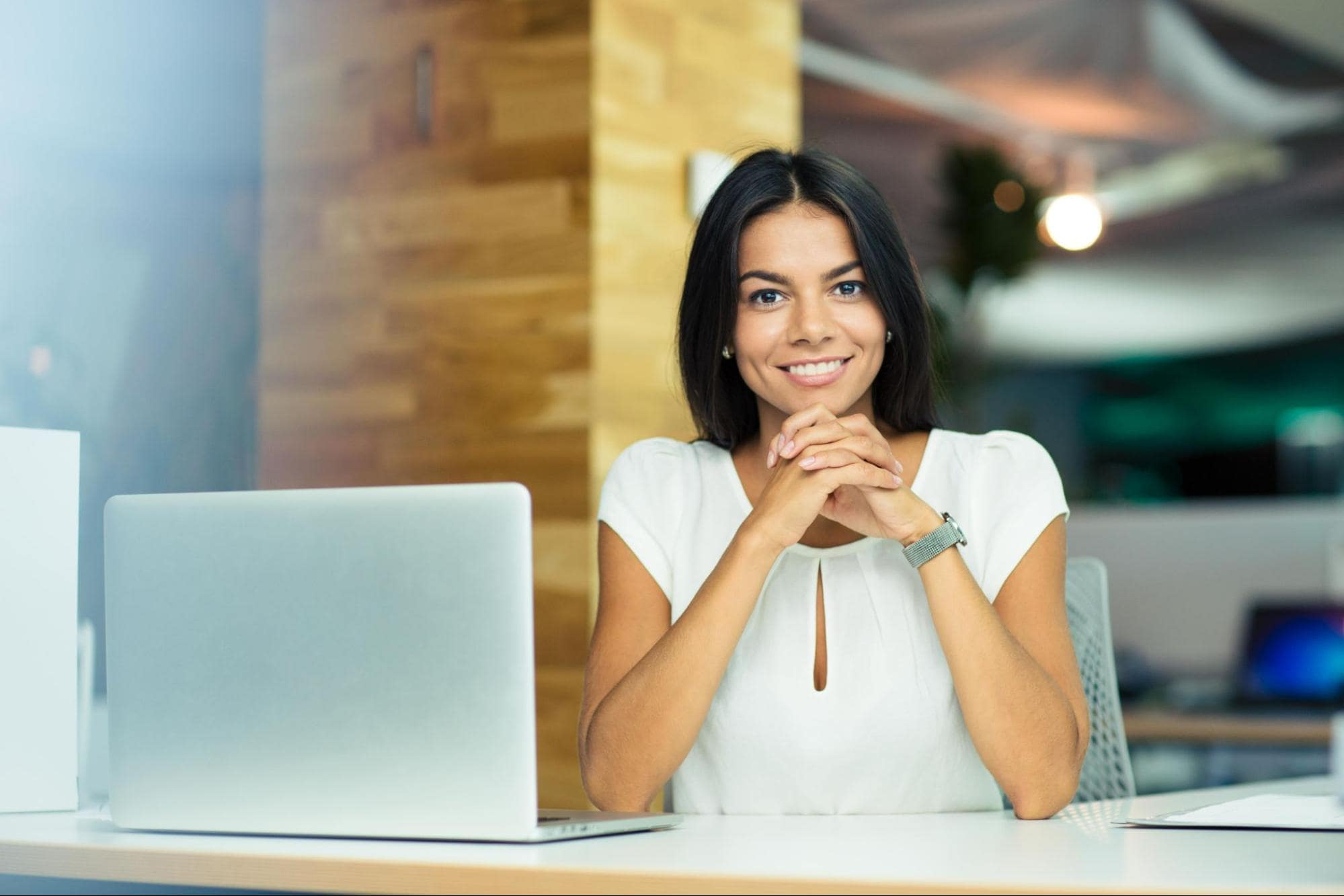 There is no time like the present to start a spa business. Although creating your spa business plan might feel like a daunting task, AestheticsPro is here to let you know that crafting the ultimate spa business plan can be done, and we can help you figure it out. From creating your own unique brand to coordinating your services, you can get your spa off to a great start by forming and sticking to a plan.
Create Your Brand
Before you do anything else, think about how you want to present your spa. What is its brand? What do you wish to convey to potential clients? Is your spa more upscale or low-key? How you visually present your vibe matters, so consider your brand while building your spa business plan or medical spa business plan.

Start by picking a relevant and catchy name. This name should reflect your target clientele, and it can also reference your community or family name. From there, you will want to select your typography and logo for visual cues, then think about how you will integrate photography and a color palette.
Determine Which Services You'll Offer and What Equipment You'll Need
Once you have nailed your brand, consider which services you will offer and which pieces of equipment you will need. You can diversify your med spa or spa business plan as you see fit. A business can be considered a spa if it offers at least two of the following services:
- Body treatments (including hair removal and skincare)
- Skin care (makeup included)
- Massage care
Med spas are defined by the American Med Spa Association (
AmSpa
) as a hybrid between an aesthetic medical center and a day spa. They provide services like Botox, neurotoxins and injectables, and fillers.
You are probably going to want to provide at least a few of the services mentioned above, if not all of them (in which case you will be considered a full-service spa). Consider hiring an employee who is knowledgeable about services you are less familiar with. Also bear in mind that you will need to adhere to state and local licensing laws.
If you are running a day spa, you will need facilities like lockers and showers for your clients, as well as sound-proof rooms for quiet massage treatments. You might also want to invest in things like massage chairs or tables, hot towel warmers, furniture for the reception area, a pedicure ottoman, and a jacuzzi or hydrotherapy tub.
Hone In on Your Target Audience
Who are you really catering to? Who is your ideal client? Consider what will attract the right client. What is in demand right now? Massages are popularly sought-after by clients, and the majority of spa-goers tend to get them at least once a year.

Look around at the vast spa industry for clues to who goes to spas. AmSpa reports that men account for around 10% to 20% of all cosmetic treatments. Men are going to spas more and more, and they are certainly worth integrating into your target audience.
Market Your Spa
How you market your spa matters. Jumping on social media on occasion just won't cut it - you need to be strategic and consistent. Marketing is psychologically-based and multi-faceted. Used properly, social media platforms are a great way to start off, and they can help you get some initial promotions noticed by the general public. Using a lead generator, like the Lead Generator API offered by AestheticsPro, on your site along with social media and email marketing makes it easy for leads to request more information. You can include a special promotion discount or package deal for those who subscribe to your newsletter.

According to recent studies, 85% of consumers trust print ads the most when making a purchasing decision. Print marketing has not yet gone out of style, but you need to factor in the cost of it versus online marketing. Do not rule print marketing out entirely from your aesthetic spa business plan.
Select the Software You Will Need
AestheticsPro offers a wide range of software options for your spa. Client management tools lets you easily access client information and share knowledge among your team. You can coordinate the scheduling of rooms, equipment, and services with service and scheduling management tools. You can also utilize revenue boosting features such as gift cards, packages, loyalty points, and rewards and referrals. No matter which features you use within a software application, you will find that software designed specifically for the medical spa industry will save you time and money while keeping you compliant and organized.

If you're stuck, contact AestheticsPro. Check out our demo and look at a med spa business plan sample. Building a business plan for a spa can be accomplished without a lot of hassle, and we are here to help you.