What's Hot in the Aesthetic Industry for Summer 2023
With the advancements in technology today, medical spas and aesthetics practices are becoming more popular than ever before. People are now opting for minimally invasive procedures that can provide the same results as surgical treatments. From high-tech treatments to innovative products, the medical spa and aesthetic industry is constantly pushing the boundaries of what's possible. If you are looking to open an aesthetic business or already operate one, it's important to keep an eye on the latest trends in the industry. In this blog post, we will discuss the top trends of 2023 for the aesthetic industry.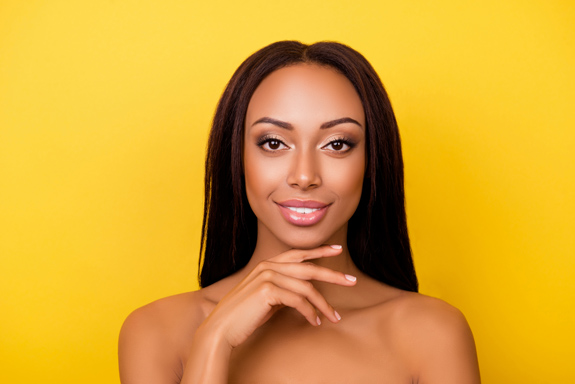 Injectables
One of the most common treatments in medical spas are injectables, such as neurotoxins and dermal fillers. These treatments can smooth fine lines, wrinkles, and enhance facial features. According to a report from the American Society of Plastic Surgeons, the use of injectables increased by 3% in 2019, making them one of the most performed minimally invasive cosmetic procedures. Biostimulants, such as Radiesse and Scultpra, have become increasingly popular as they aim to stimulate the body's natural collagen production thus patients can experience longer lasting results in addition to the versatility these products offer. Overall, injectables are a crucial trend in medical spas since they offer an affordable and temporary option for those who are not ready to undergo surgery. Take it up a level by utilizing medspa management software to keep track of injectable inventory.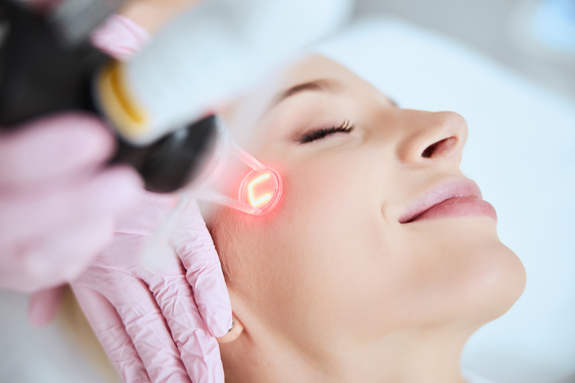 Laser Treatments
In recent years, laser treatments have been gaining more traction in the aesthetic industry. Innovations like Sciton's Halo and Moxi lasers are shining examples of why this is the case. Halo which delivers both non-ablative and ablative laser energy simultaneously, provides patients with the "Halo glow" and powerhouse results in the appearance of aging skin. Moxi, on the other hand, is ideal for all skin types and is attractive to those patients interested in prejuvenation and improving the early signs of sun damage and aging with little to no downtime or discomfort. As more people become fascinated by the convenience and efficacy of laser treatments, it's not surprising to see these technologies paving the way for a new era in aesthetic medicine.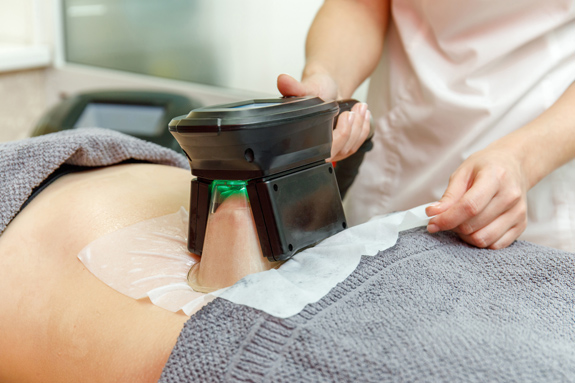 Body Contouring Treatments
As health and wellness awareness is on the rise, so is body contouring as people become more conscious about their physique. Treatments such as Coolsculpting which freezes and eliminates targeted fat cells in the body, Sculpsure which uses laser energy to destroy fat cells and Emsculpt which firms and tones muscles using electromagnetic technology area non-invasive and offer a solution outside of liposuction.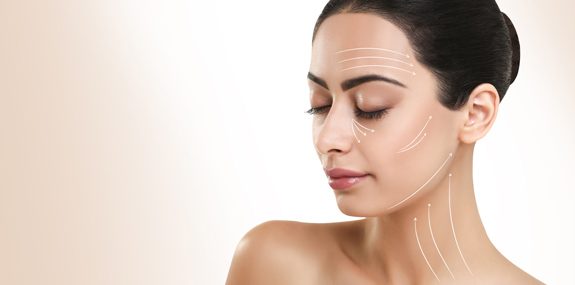 Non-Invasive Face Lifts
In recent years, non-invasive face lifts have emerged in the medical spa and aesthetics industry, providing an alternative to surgical facelifts. PDO threads and Silhouette Instalift are both minimally invasive treatments using dissolvable threads inserted below the surface of the skin to provide some immediate lift and stimulate collagen over time, with minimal downtime. While Ultherapy, a non-invasive treatment using ultrasound wave energy provides gradual results by stimulating collagen production and lifts and tightens the skin. It is a great option for those who have experienced sagging skin due to aging.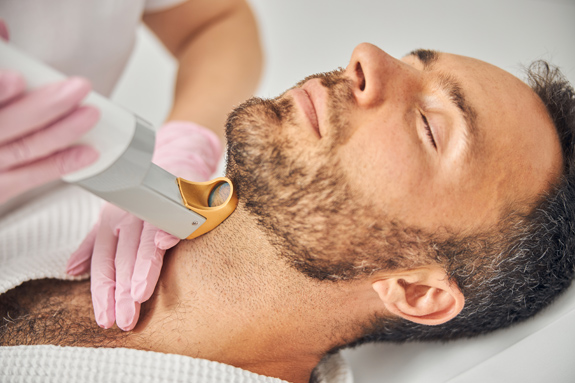 Focus on Men's Aesthetics
The stigma around men's aesthetics is slowly fading away as they too want to look and feel their best and more men are seeking non-surgical aesthetics treatments now more than ever before. In 2023, medical spas that cater to men's aesthetics will see an increase in demand. Procedures like facials, dermal fillers, body contouring, and laser hair removal are popular among men. Medical spas can focus marketing efforts toward men and offer treatments that cater to their specific concerns. Using an all-in-one spa management software with marketing capabilities will be a game changer for recruiting male clients to your practice.
As the demand for non-invasive treatments continues to rise, it's essential for aesthetic businesses to stay up-to-date with the latest trends. Offering innovative treatments can help practices attract more clientele, build trust and a loyal customer base. With the rise of technology, the aesthetics industry provides more access to less invasive procedures as a more affordable alternative to invasive plastic surgery. Whether it's injectables, laser treatments, body contouring, non-invasive face lifts, or catering to men's aesthetics, aesthetic practices can ensure their success in the years to come.