If you run a client-facing business like a spa, POS software is essential.
A spa POS management system allows you to perform vital business tasks such as scheduling appointments, sending invoices, and managing bookings. POS systems can be on-site or cloud-based, and the five most popular types are:
Online POS
Mobile POS software
Tablet-based POS software
Terminal POS
Self-service POS
There's no one "right" spa point of sale system; it all depends on your specific business needs. But do you really need POS for spas? Absolutely - here's a rundown of the main benefits of POS software systems for spas.
Main Benefits of Using Spa POS Software for Your Business
Advancements in technology have made operating a business easier than ever before. In particular, it's now much easier to process customer payments, whether it's online or within the spa.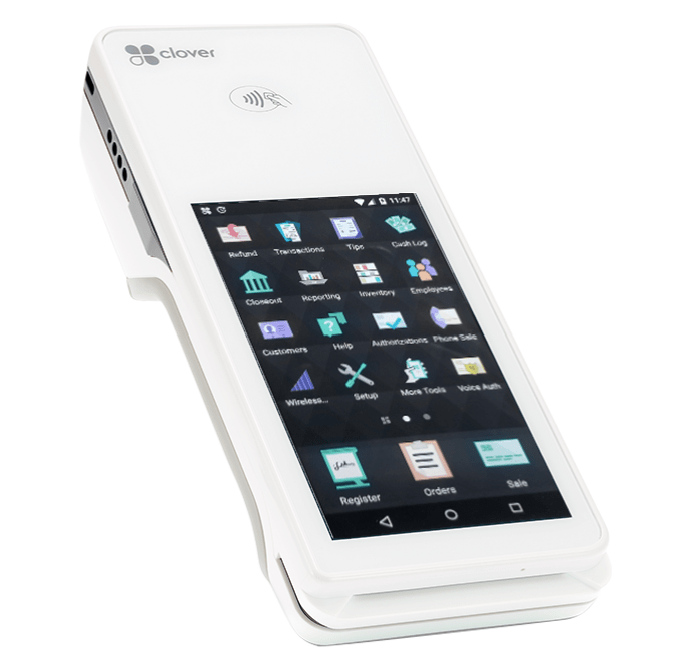 Increase Efficiency
Maximizing business efficiency should be an important consideration for any spa owner. The easier it is for you to complete transactions at your facility, the more money you'll make. Making the scheduling and invoicing processes easier will allow your employees to be more efficient with their time and will create repeat clients as those who visit will enjoy not waiting in long lines to complete their purchase. A spa POS system will allow you to decrease the amount of time it takes to complete business transactions for a faster, more convenient experience.
Ease of Use
Want to know what the best POS software is for your spa? Consider an integrated system which is user-friendly and intuitive.
Here's an example. When you hire a new employee, you don't want to spend days training them to use the different tools they'll need on a day-to-day basis. With management software which includes an integrated point of sale system, it's easier for your new employees to adapt and learn system processes. Younger employees in particular will already likely be familiar with touchscreen POS systems, too, so your more experienced employees can focus on clients rather than training new employees.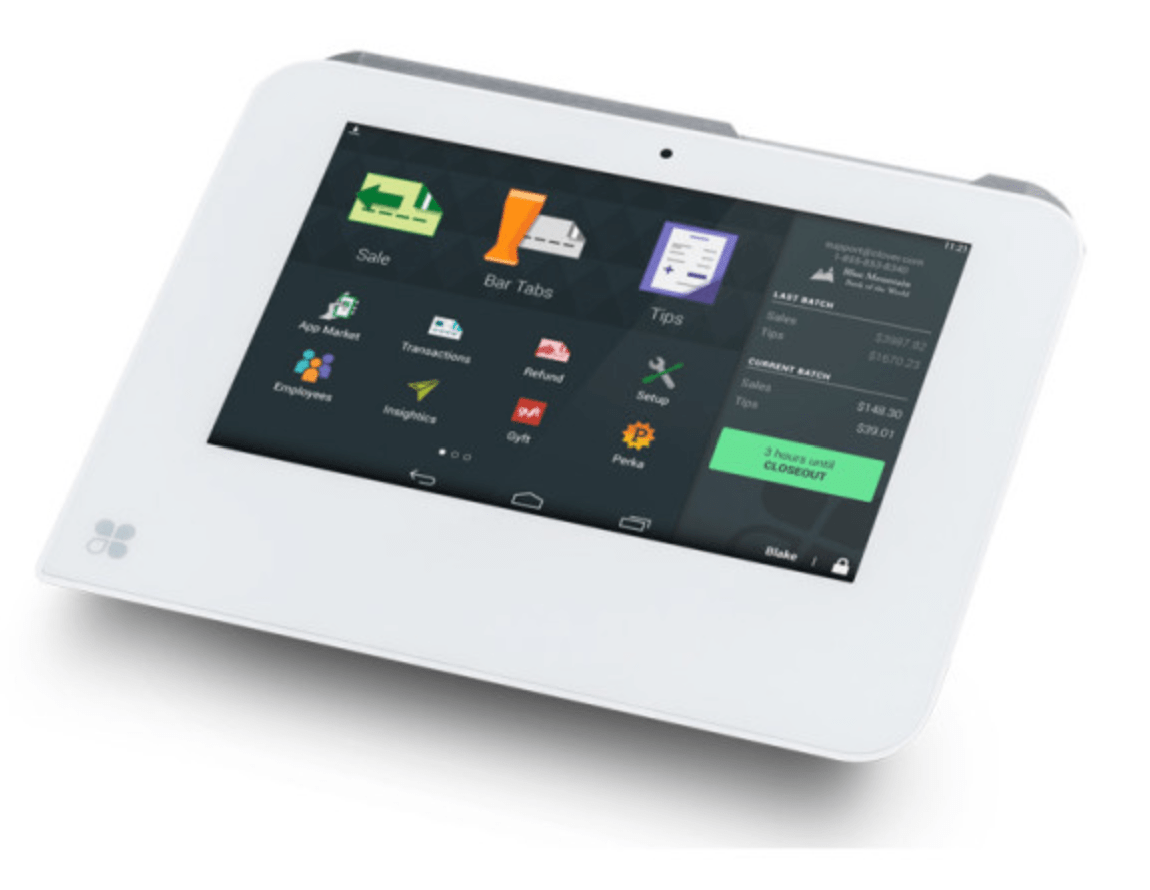 Expand Payment Capabilities
Modern technology has provided a variety of ways with which to pay for products and services. While at one time you had to use cash, there are now other methods of payment, such as EMV chip cards, contactless payments, and mobile wallet payments. Great spa POS systems are compatible with software from all popular card readers, so the ability to accept all forms of payment will keep your customers happy and provide more efficiency as there will not be a delay in paying for your service. Regardless of how the customer wishes to pay, they will be able to quickly and easily do so with the use of POS software.
Greater Accuracy and Updates
Electronic cash registers often require the employee to manually input information to complete a sale. The touchscreen interface included with POS software allows employees to immediately input or receive any necessary information, such as pricing or coupons, and to accurately complete the purchase of a service. The primary benefit of modern technology is that it minimizes the risk of human error that can cost companies money through delays or misinformation. POS software does this as well, allowing you to receive real-time data and ensure that everything is recorded and reported accurately.
Modern technology allows businesses to run more efficiently with the use of easy-to-use tools and accurate reporting. Spa POS software is one of the tools that will help your business become more successful. Contact AestheticsPro if you're in need of a spa POS software system.