As the cultural concept of self-care expands, the procedures commonly found at aesthetic spas and medical spas have become more accepted as regular self-care procedures. Even cosmetic injections and minor surgeries are now seen by many as a normal part of care and maintenance. In the last few years, most service industry businesses have encountered a series of challenges as in-person services struggled to stay in business through lockdowns and local restrictions.
Despite the ebb and flow of a multi-year pandemic, the aesthetic and medical spa markets continue to grow. Many medical spas are growing and thriving, with more medical and aesthetic spas popping up all the time. Industry watchers predicted pre-Covid that the global medical spa industry would top $47 billion annually by 2030. While it's not clear how significant of a barrier the continuing pandemic will be, the overall growth within the industry is undeniable.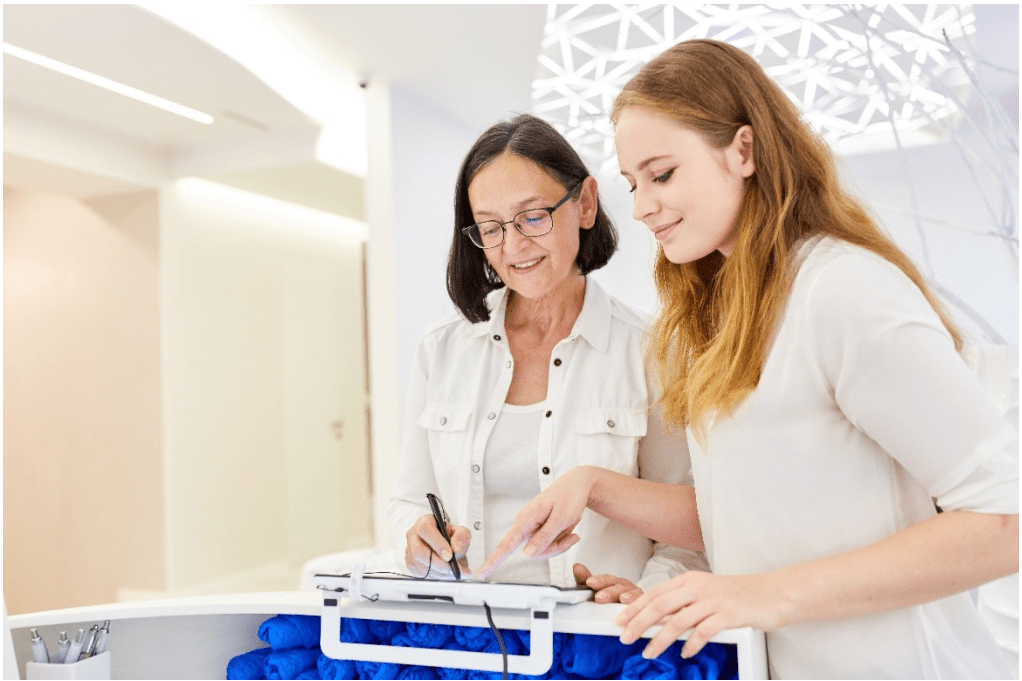 Medical spas are finding creative ways to connect with customers and grow their businesses. It's crucial to find and utilize flexible techniques and help businesses stand out in an increasingly crowded field. Here are five ways that medical spas can create sustainable growth going forward.
Focus on Quality Over Quantity
Many medical spas think that adding additional services is a solid approach to driving more revenue but having too broad a scope can backfire. The spa will need to train staff, and the licensed physician may need to perform each procedure themselves. New procedures may also require purchasing new equipment. Medical spa management should review and categorize the services provided. Tracking expenses and revenues on paper can introduce human error, so implementing medical spa management software can streamline this process. Trimming services down to a shorter list and ensuring staff is highly proficient ensures clients are getting high-quality services resulting in better results with fewer adverse issues.
Help Clients Feel Special with Membership Perks and Packages
Developing solid customer relationships is more important than ever. When many are feeling isolated and alone, finding community is crucial. Medical and aesthetic spas can create a robust online presence with an easy-to-navigate website featuring targeted packages. With the right medical spa booking software, one tool that many businesses are implementing successfully is a membership program. Membership is another way to cultivate a sense of community with clients and reward them for their loyalty. Medical spas handle memberships slightly differently depending on what services are offered. One idea to consider is to charge a fee for membership and then reward members with that amount in credit toward a series of procedures.
Training and Cultivating a Positive Workplace Culture
Ensuring that staff is up-to-date on training with the procedures they perform or assist with is vital to earning and maintaining trust with clients. Medical spa services are considered elective, and while procedures are generally safe, adverse effects can happen, especially when training is out-of-date or unevenly applied across the staff. Poor performance at one med spa can cause a client to move to another med spa for corrections, as well as any referrals. Training also has the effect of creating more confident, able employees in the workplace. It is essential to include everyone when performing regular training, from the receptionist on. Remember that the front desk is often the first and last point of contact for clients, so this is a customer service opportunity that cannot be overstated.
Stay Organized with Medical Spa Management Software
Tracking metrics, creating stellar ad campaigns, and running effective membership programs means working with a massive amount of data. It simply doesn't make sense in today's ultra-competitive aesthetics market to attempt to track everything from HIPAA guidelines to online booking on paper or multiple platforms. Incorporating software systems like AestheticsPro allows medical spas to seamlessly transition from managing e-records to reputation in the same program. Medical spa software can also zero in on key performance indicators (KPIs), allowing the medical spa to eventually make modifications that increase profits and minimize losses.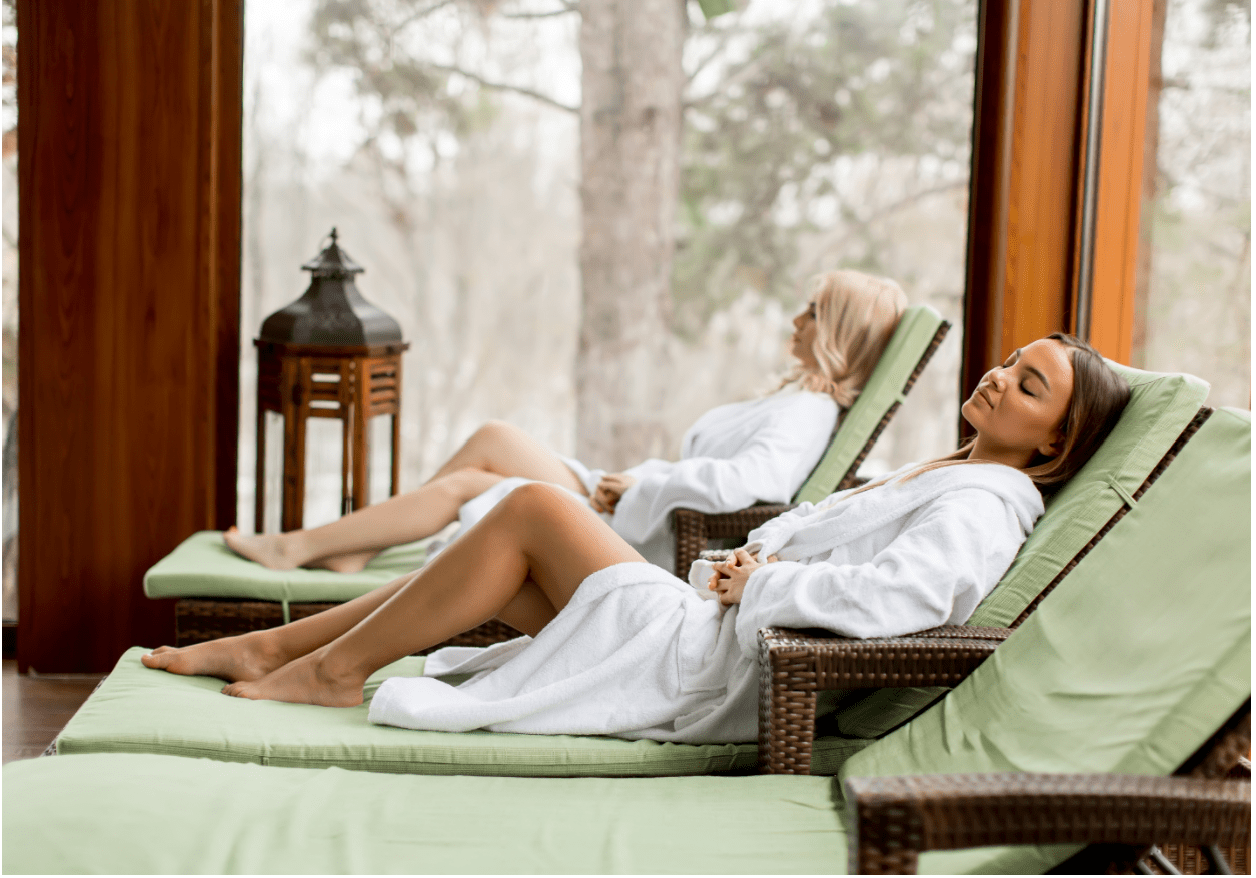 Create a Sense of Peace in a Fast-Paced World
Not only do people report feeling more isolated, but they also believe their work and social lives are often out of balance or moving too quickly. The medical spa is more than just a clinic. Creating a haven with a calming, peaceful atmosphere can soothe frayed nerves and relax clients. Many might have some anxiety about the procedures they will undergo, but pleasant visuals, soothing music, and even relaxing smells can help deliver a positive experience. More relaxed clients will experience less pain and discomfort during procedures. When clients associate a sense of peace and visible results with a medical spa, they'll want to return for additional procedures as part of a self-care routine.
Forging Connections Drives Medical Spa Revenues
Medical spas realize profits in the strength of their connections with clients and staff. A culture that cultivates a high-quality training standard gives employees the confidence they need. Developing a tailored "menu" of procedures rather than offering everything on the market and a solid membership program creates trust and a sense of community with clients. Finally, tying it all together with the best medical spa software system drives revenue through efficient and comprehensive management of every aspect of the business.
Spa software for small business offers an ideal solution for spa management, make sure your solution has the features you need to drive growth even in uncertain times. To learn more, contact the trained professionals at AestheticsPro today to get a free medspa software demo.