How Social Media can Help Your Medspa Grow
Social media is an essential tool for any business looking to increase their visibility and reach more customers. For medspas, having an active social media presence can be especially beneficial as it allows you to engage with current and potential clients, build relationships, and showcase your services in a way that traditional advertising simply can't. In this blog post, we'll explore how you can use social media as a successful medspa marketing strategy.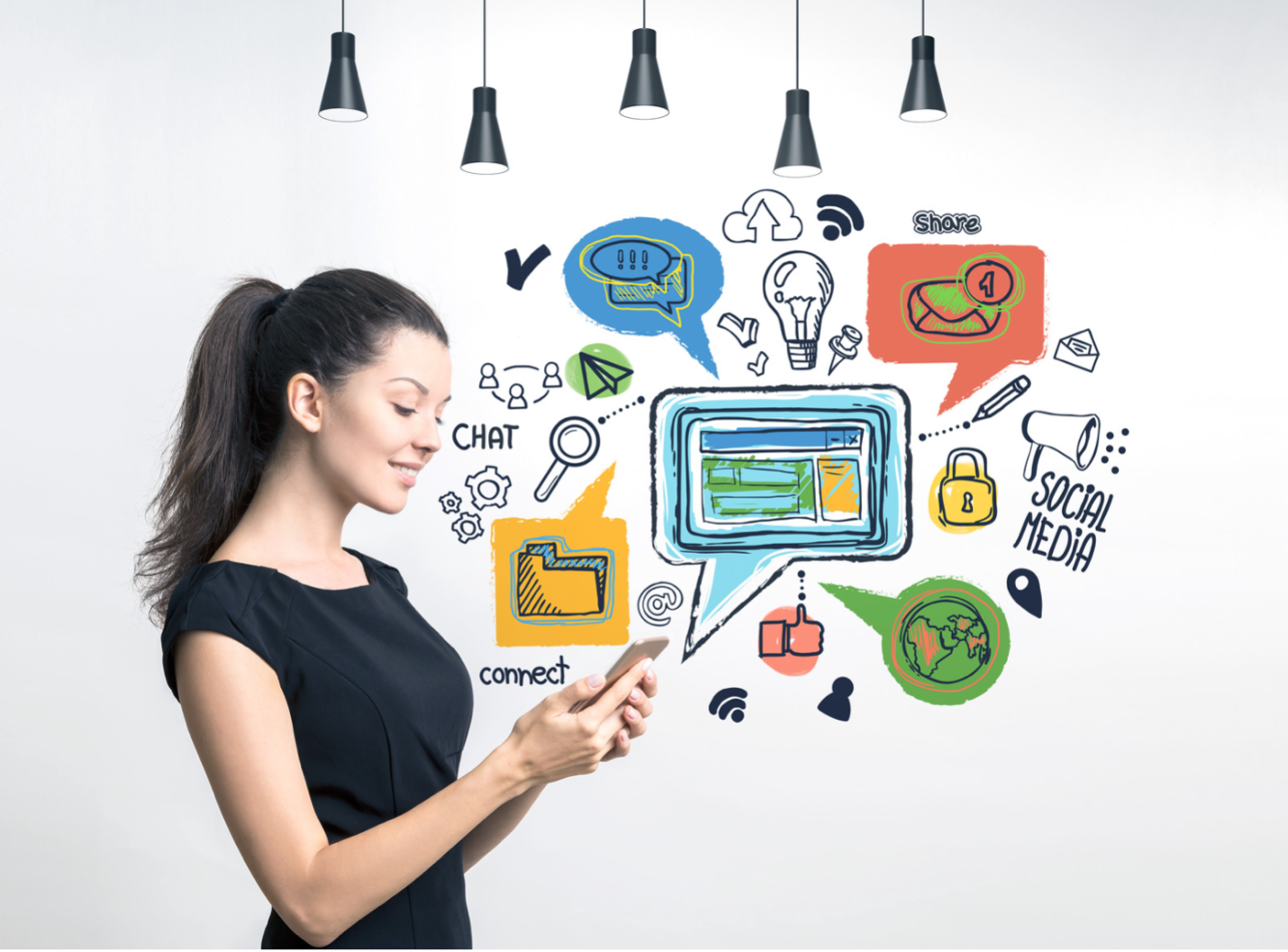 Social Media Platforms
The first step in creating a successful social media strategy for your medspa is to decide which platform(s) you want to focus on.
The most popular social platforms are Facebook, Instagram, Twitter, LinkedIn, and YouTube-and there's no wrong answer when it comes to choosing the right one for you. Ultimately it comes down to what works best for your brand and audience; if you specialize in laser hair removal treatments or cosmetic surgery procedures, then Instagram may be the best option as its visual-heavy layout lends itself well to showcasing before-and-after photos of patients.
On the other hand, if you offer a variety of medical services or specialty medical consultations then LinkedIn may be better suited since its users tend to be more professional and career-minded.
Content Creation
Once you've chosen which platform(s) you want to focus on, the next step is creating content that resonates with your audience and drives engagement. Shareable content such as videos, infographics, surveys and polls are all great options that can help boost engagement levels quickly and easily. Additionally, consider leveraging user-generated content (UGC) such as customer reviews or patient testimonials; these types of posts allow potential customers to get an inside look into what it's like working with your medspa without having to commit themselves fully just yet.
Engagement
Creating an effective engagement strategy for potential and current medspa clients on social media requires a combination of clever timing, informative content, and personalized communication.
To make sure you're reaching the right people, take advantage of targeted campaigns and audience segmentation features available on different channels. At the same time, focus on providing quality content that is relevant to your existing and potential clientele-the more valuable it is, the more likely they will be to interact. Lastly, create a personal connection with each individual by responding promptly to any questions or comments they may have. By engaging in focused conversations with specific customers and making sure your content is top-notch, you will be well positioned to convert prospects into clients and increase client loyalty.
Analytics & Measurement
Finally, it's important that you track your progress by measuring the performance of each post and analyzing how effective your strategies are at reaching your audience. Most platforms have built-in analytics tools that will allow you analyze key metrics such as reach/impressions, likes/shares/comments/retweets etc., so take advantage of those tools regularly in order to see what's working and what isn't-this information can then be used to shape future strategies going forward.
To sum up, social media can be a powerful tool for any business looking for an effective way to engage with their target audience-and medspa are no exception! By taking the time to choose the right platform(s), create engaging content tailored specifically for them and tracking progress through analytics & measurement tools; any medspa should be able to maximize their visibility online while driving tangible results from their efforts. With some patience and dedication, using social media strategically should help increase leads & conversions while also enhancing overall customer loyalty & satisfaction in the long run!