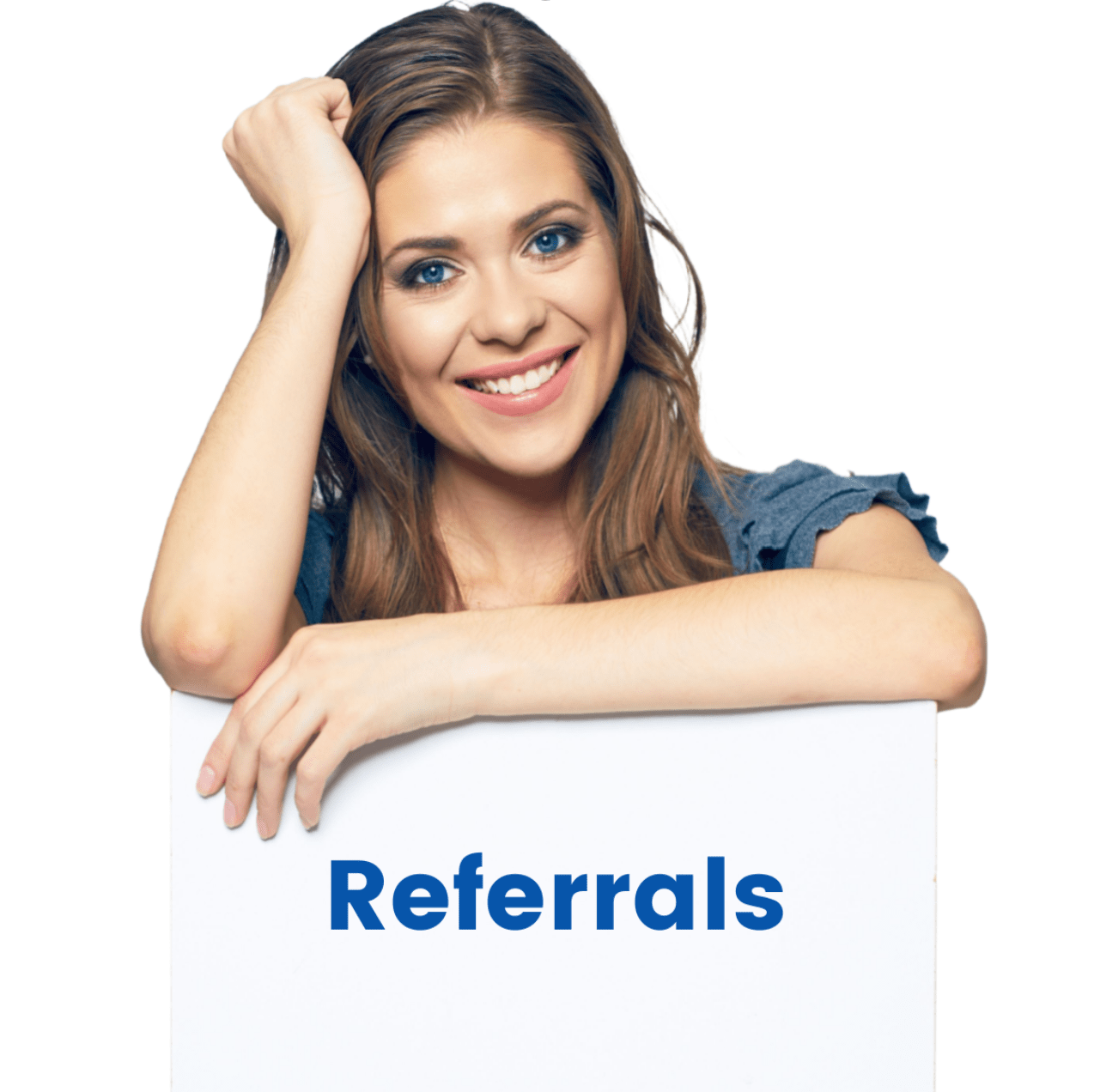 The Power of Referrals for Medspa Growth in 2022
When it comes to marketing your medspa, there are many different options to consider. But one of the most effective and cost-effective methods is referred business. Think about the best hair salon or barber shop you've ever been to. Chances are, a friend or family member referred you. Referred customers are worth ten times more than other customers, so if you want your medspa to succeed, focus on generating referrals.
What Is Referral Marketing and How Does It Work?
Referral marketing is word-of-mouth marketing that encourages customers to recommend your business to their friends and family. Treatments like laser skin resurfacing and laser hair removal services are especially well-suited for referral marketing because people can see the results themselves.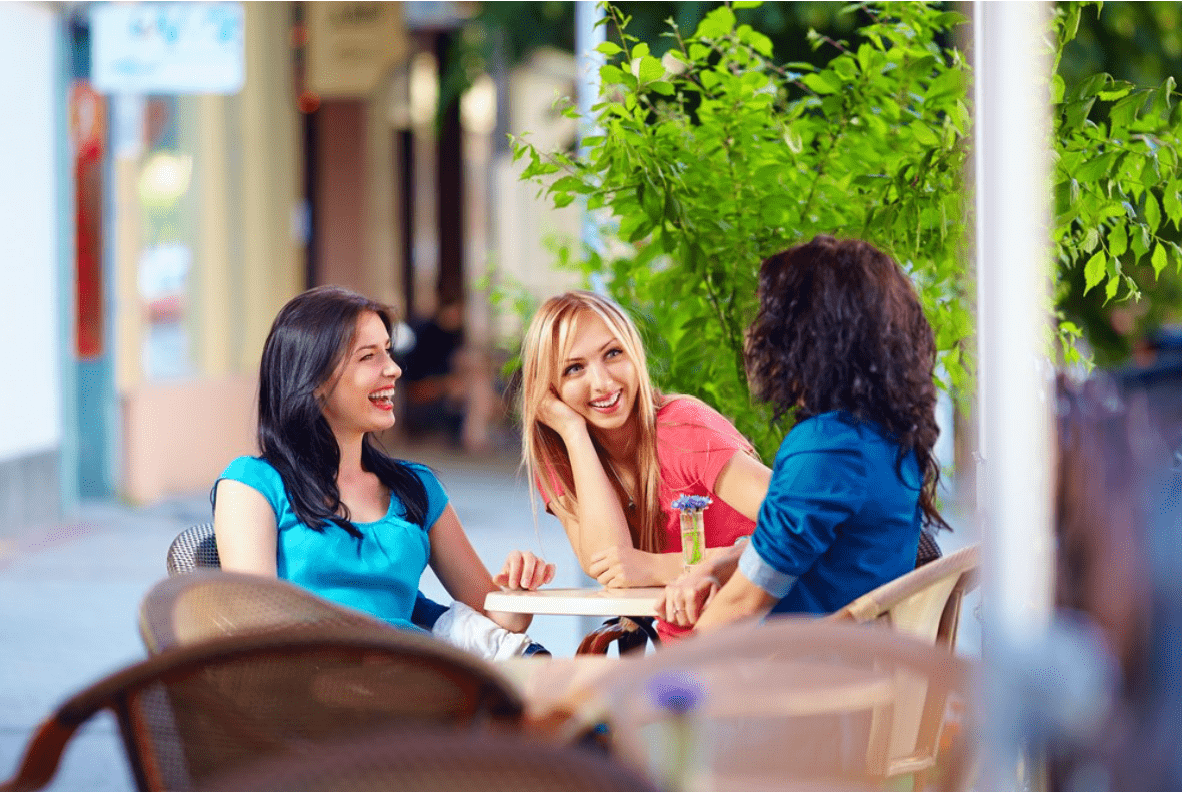 What Is a Referral Program?
The best way to get started with referral marketing is to create a referral program. A referral program is simply an incentive-based system that encourages customers to recommend your business to their friends and family. For example, you could offer a discount or a free treatment for every new customer that a current customer refers to your medspa.
What You Should Consider Before Offering Incentives
Before you start offering incentives for referrals, there are a few things you need to consider:
You need to make sure that your referral program is legal. A few laws govern referral programs, so it's important to consult with an attorney before you get started.
You need to make sure that your incentive is something that your customers will want. A good way is to offer a discount on treatment your customers already want to try.
You need to ensure that you have the resources to fulfill the incentives you're offering. If you don't, you could lose money on your referral program.
You have to set straight guidelines for your incentives, or else some customers will be dissatisfied with receiving a different value than others.
Legal Issues With Referral Programs
There are a few laws that you need to be aware of when you're creating a referral program. The first is the Federal Trade Commission's (FTC) Endorsement Guidelines. These guidelines state that endorsements must be truthful and not misleading. In other words, you can't make false claims about your medspa or the results of your treatments. You also can't offer incentives that are so high that they would encourage customers to make false claims about your medspa.
Another law you must be aware of is the Health Insurance Portability and Accountability Act (HIPAA). HIPAA prohibits sharing protected health information (PHI) without patient consent. So, if you offer referral discounts or gifts, you need to ensure that your patients are okay with you sharing their PHI with potential referrals.
According to Federal law under the Anti-Kickback Statute [42 USC § 1320a-7b(b)], it is illegal to offer or pay any referral fee for patients' referrals for healthcare services covered by Federal health care programs like Medicare. So if your business is somehow covered by Federal health programs, you cannot offer referral bonuses.
Finally, you need to ensure that your state laws allow referral programs. Similar to the Federal Anti-Kickback regulations, some states (e.g., California, Florida, Texas, and New York) have laws that prohibit offering incentives for referrals in the form of cash, store credits, gift cards, or free treatments. So, before you offer a referral program, make sure to check your state laws first.
How To Get Referrals for Your Medspa
The best way to get referrals is to ask your customers. Many people are happy to recommend businesses they love, but they might not think to do it unless you ask. You can also encourage customers to leave reviews or even treatment results on their social media platforms, such as Facebook and Instagram.
To reach new customers and their social groups, you can promote on Facebook local groups, Google My Business, and Yelp, or host events and give attendees goodie bags with your medspa's information.
Keep Track of Referral Incentives with AestheticsPro
As a small business owner or manager, you have to multitask in every aspect of the business. AestheticsPro software makes it easy to track referral incentives and keep up with loyal customers. The software allows you to add gift cards to client profiles/accounts, so you can easily give referral bonuses without keeping track of paper gift certificates.
At the same time, you can quickly and easily see referrals, easily see total referrals value of the incentives, and who has redeemed them. So you can be assured that you are not losing money on your referral program.
AestheticsPro Medspa Software is a great tool for any business that offers referral incentives. It's easy to use and helps you keep track of everything in one place. So why not contact us today for more information? Call us at (877) 260-2907 or join us for a LIVE demo today!