Like other, larger medical facilities, medical spas often handle sensitive health information for many customers. However, many medical spas are much smaller and do not offer the same services as a hospital or clinic. Furthermore, health insurance does not cover many medical spa procedures. Compliance and safety can look very different in the medical spa. Occupying their own niche that incorporates both medical and aesthetic procedures, medical spas can benefit from specialized software to help them stay up-to-date on compliance while also providing a platform to manage the retail aspect of the business.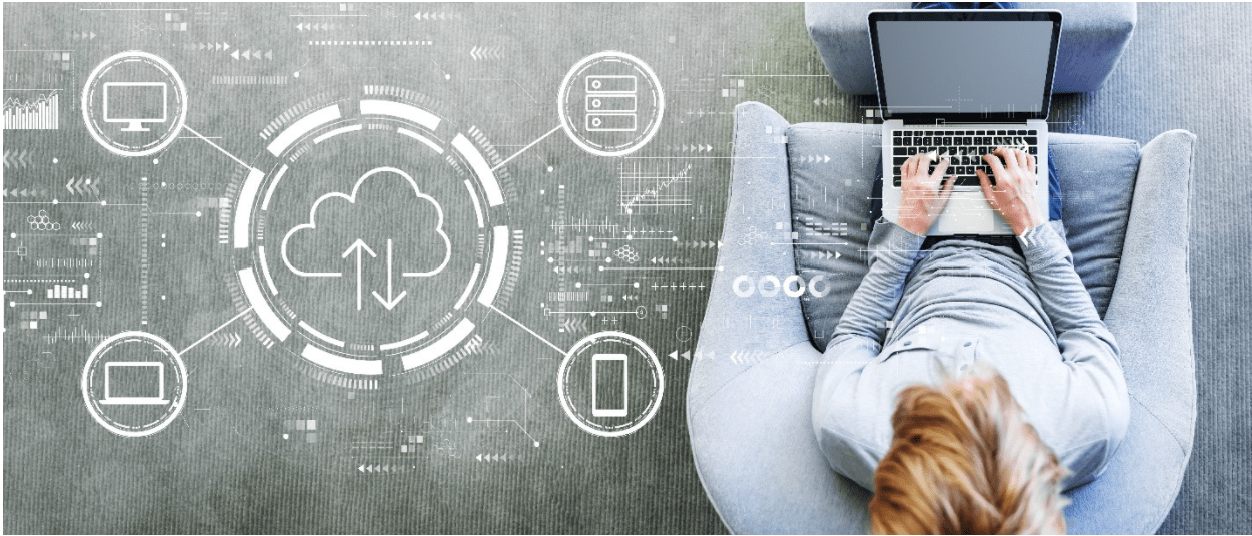 HIPAA Compliance and PHI
Since 1996 the Health Insurance Portability and Accountability Act (HIPAA) has been the standard for privacy and health information disclosure for medical facilities. Medical spa procedures are usually considered cosmetic and are not covered by health insurance policies. Nevertheless, HIPAA guidelines still dictate how medical spas handle sensitive patient information since the laws do apply. This protected health information (PHI) specifically comes into play for medical spas in the realm of photography.
Many medical spas utilize before and after photos to help patients see the improvement a procedure can make. Another common use for photos is documenting any areas of concern, including acne, scars, or other issues. These photographs become PHI if they show any identifying information, including their name, birth date, or even scars, moles, and tattoos. Medical spas must identify how they intend to use the photos, as some uses are allowed, and others are prohibited. Violations are most often the result of human error.
The Medical Spa Safety Act and the 21st Century Cures Act
The American Society for Dermatologic Surgery Association (ASDA) has introduced model legislation seeking to strengthen regulations for how facilities operate and the type of medical personnel who can administer the medical spa procedures. The model bill is designed to help states draft consistent legislation that requires a supervising physician to be present for or directly administer specific procedures. ASDA introduced the Medical Spa Safety Act after conducting a study that indicated facilities that already followed these procedures had lower rates of adverse events occurring.
The 21st Century Cures Act, unlike the Medical Spa Safety Act, has already been signed into law at the federal level and went into effect on April 5, 2021. Online patient portals have now become standard practice for medical facilities, and the Cures Act regulates how facilities share this information with patients. With the implementation of the Cures Act, patients must be able to easily access personal health information from electronic medical record (EMR) platforms that EMR software provides. An increasing number of facilities are using medical spa software systems as an integral part of their business models. Med spa software programs like AestheticsPro integrate EMR capabilities.
The Role of Medical Spa Practice Management Software
Medical spas must adhere to HIPAA and Cures Act guidelines at the federal level and are subject to state laws regarding PHI. Navigating how to use photographs and other sensitive information properly can be tricky. A comprehensive medical spa software program can help facilities comply with all currently applicable laws. Additionally, many medical spas are proactive in handling sensitive information.
One area of concern for both patients and medical spas is advertising. For example, medical spas can achieve business growth through word-of-mouth and referrals, but advertising is a key component. Using patient before-and-after photos is an excellent tool to show people what a procedure can accomplish, but improperly handling sensitive information such as photographs can land a medical spa in hot water very quickly. Increasingly facilities are turning to HIPAA compliant med spa software with built-in filters and guidelines. These software programs provide medical spas with the ability to create both compliant and effective advertising.
Software Safeguards to Protect Patients' Privacy
HIPAA compliance and client trust also rely on the discretion and appropriate behavior of all the staff interacting with patients' EMRs. While the hiring process, background checks, and onboarding of staff would, in theory, assure that the staff working in a medical spa are trained professionals, implementing a medical spa software that includes safeguards provides additional layers of security that reassure patients and significantly reduce leaks of sensitive information. Software aids compliance by creating individual user ID logins for each staff member, coupled with preset permissions based on the employee's position, training, and qualifications.
Additionally, medical spa software should have the ability to track activity with user logs. These logs allow account holders to monitor anyone who has accessed a patient's private information. Selecting a medical spa software platform that provides an encrypted and secure client portal that includes traceability for all actions taken is crucial. Medical spa software with 256-bit encryption, for example, provides heightened security. This level of encryption is considered currently to be unbreakable.
Medical Spas Focused on Compliance, Safety, and Service
Your medical spa can achieve growth without compromising patient services or compliance by implementing comprehensive medical spa software. AestheticsPro has every feature you need to manage patient data safely and effectively while also creating dynamic advertising. To learn more, contact the trained professionals at AestheticsPro today to get a LIVE, guided tour.