As a med spa owner, you're committed to delivering a premium experience for your customers. After all, offering your customers a memorable spa day is key to building a loyal, client base over time, which is what you're aiming for as a business owner.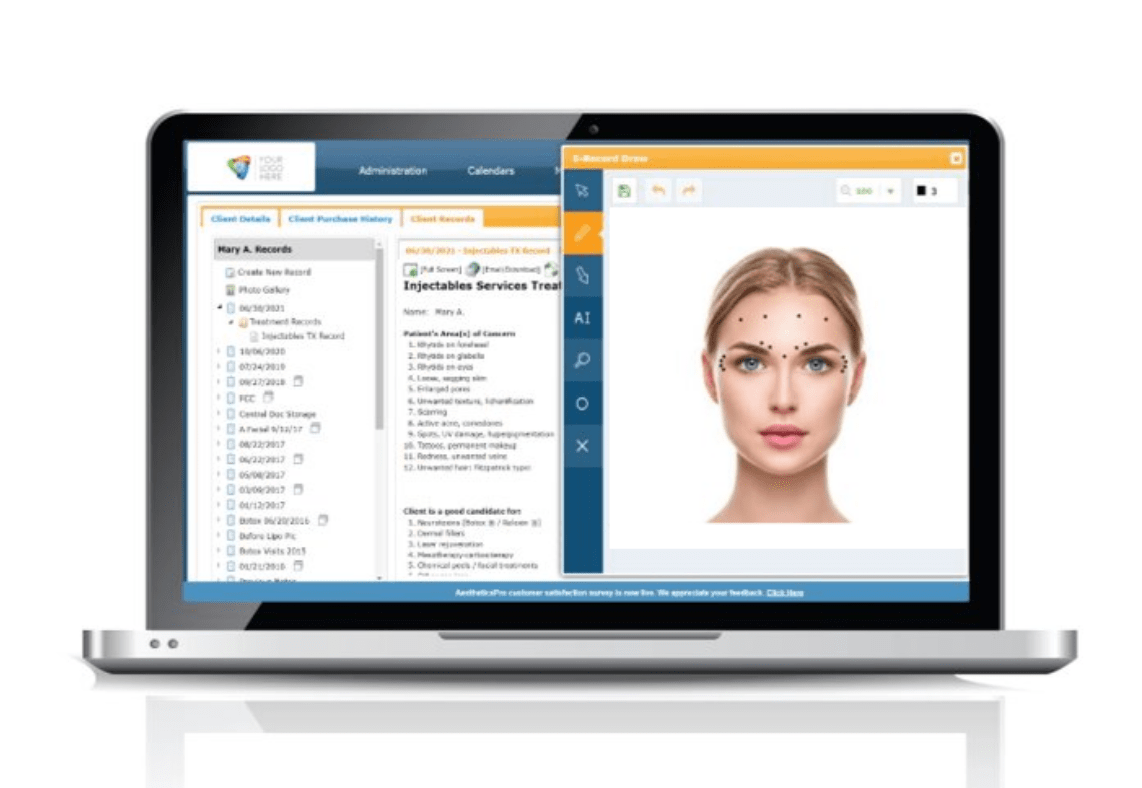 One way to deliver this quality client care is by ensuring you understand your customers and their medical needs. Electronic medical records (EMR) software can help you do all this and more - but what is EMR software, and how does it serve med spas? Le's take a look.
How Does an EMR System Work?
Think of an EMR medical system as a centralized data center. From one cloud-based location, you can view all the details which a client shares with you, including their medical history, contact information, and details of any treatment you provide to them.
Our EMR software solution is highly intuitive and user-friendly. Simply select the type of e-records you need from our extensive library of templates, and tailor the forms to suit your specific business needs. The completed records are uploaded to a secure, HIPAA-compliant cloud and shared across your med spa, so all authorized staff can access them.
Is EMR Medical Software the Same as EHR Software?
Not quite, although the terms are often used interchangeably.
An electronic medical record (EMR) is a comprehensive overview of a patient's key medical data. It allows you to track a patient's treatment history at your med spa, so you know how best to anticipate and serve their future needs. The record is based on the information supplied by the patient.
On the other hand, an electronic health record (EHR) builds a fuller picture of a patient's medical history. It includes medical data from multiple sources, such as labs and doctor's offices. It's typically found in larger medical settings, e.g. hospitals.
EMR medical software is no less sophisticated than EHR software - it simply serves a different purpose. If you're a med spa owner looking to streamline your EMR medical records, then dedicated EMR software is an invaluable tool to help you reach your goal.
Can EMR Software Really Benefit a Med Spa?
Not convinced you need an EMR system for your spa? Here are five key reasons why it's worth the investment.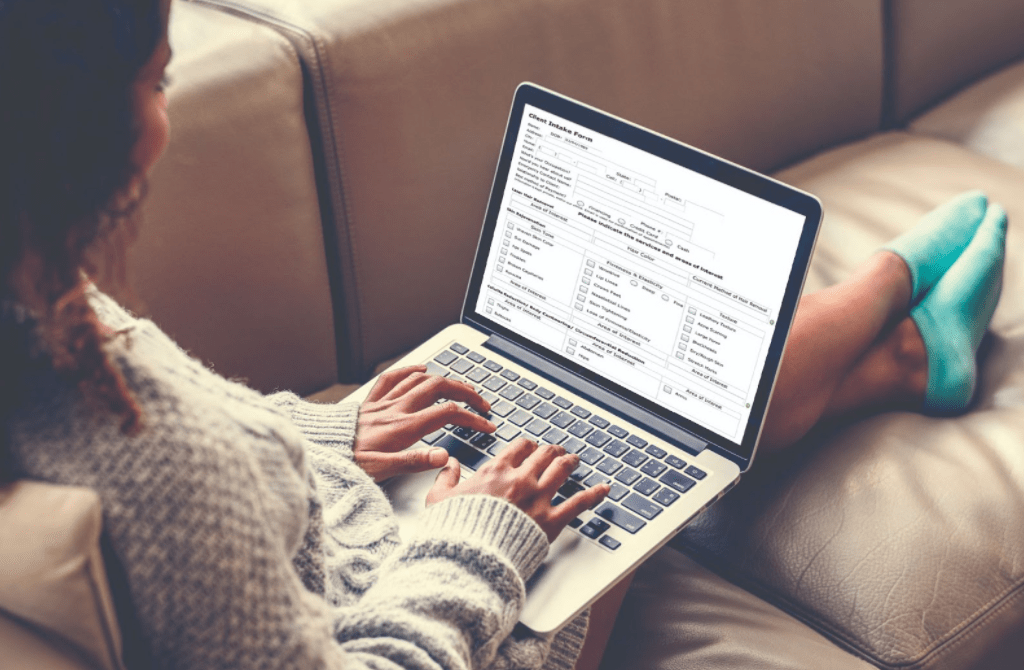 Automated Workflows
EMR software allows you to automate time-consuming data entry and admin tasks, which gives your staff more time to focus on the client experience. And, since staff can access customer files quickly, they can reduce consultation waiting times.
Streamlined Communication
By allowing staff to share the most up-to-date client data, it's easier to avoid misunderstandings and admin mistakes. Staff can also share treatment details and client preferences to ensure customers receive consistently high standards of service from all personnel.
Improved Client Care
Since staff can access key customer data at the touch of a button, there's less chance of errors arising. Every authorized therapist has access to a client's updated record the moment it becomes available, which improves your med spa's overall standard of care.
Enhanced Security
As a med spa, you're bound to comply with complex regulations to keep customer data safe. With an EMR system from AestheticsPro, there's no need to worry about record security. You will benefit from:
HIPAA-compliant cloud services
Restricted file access
256-bit encryption for any file transfers and transactions
Multi-factor authentication for login security
EMR software allows you to manage your client records safely and securely.
Increased Client Engagement
EMR software empowers your clients to take control of their own treatment plans. Whether it's updating personal data, adding a new medical condition, or simply booking a new service, EMR systems make it easier for clients to manage their treatments, which may increase customer retention and improve business uptake.
Deploy an EMR System Across Your Med Spa | AestheticsPro
Are you a med spa owner looking to improve your med spa operations? Then consider deploying EMR software across your spa. With an effective e-records management solution, you can streamline and automate your workflow, improve employee efficiency, and create a better experience for your clients - all of which can help you grow your business over time.
Check out what clients are saying about us and request a demo today!