As a small business owner, you're juggling a number of responsibilities. From managing employees to delivering memorable client experiences, you're constantly striving to grow your spa and build a solid reputation with a long-term customer base.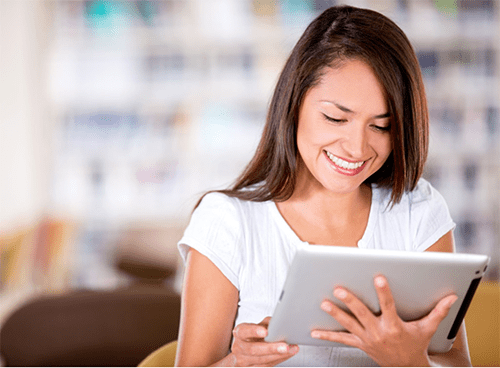 Spa management software can help you focus on this all-important business development - here are nine software features to look out for when you're shopping for a software package.
1. Scalable Software
Spa software should, ideally, be scalable to your evolving business needs. Meaning, you want software with flexible capacity, which you can scale services up or down as your business objectives change.
Look for a platform with customizable, scalable tools like cloud storage and pricing packages so that you can seamlessly adopt more features as your spa grows. With AestheticsPro, it's easy to choose a pricing tier which suits your short and long-term business needs.
2. Efficient Booking System
If you want to run a successful spa business, then you need a simple, user-friendly booking system. The best spa business management software offers:
Quick and easy online booking
Self-service client portal access for clients to view their appointments, pay invoices, and update their personal details
Round-the-clock, remote access to your business
Set a professional tone for your spa by introducing an online booking system for your clients.
3. Automated Actions
By automating certain actions you can streamline your workload and focus on delivering great client service every day. With our spa management software, you can automate services like:
Appointment confirmations and reminders
Email Marketing
Auto billing subscriptions
Payment processing
Spa business software eliminates some of the most time-consuming and monotonous administrative tasks so you can boost workplace productivity.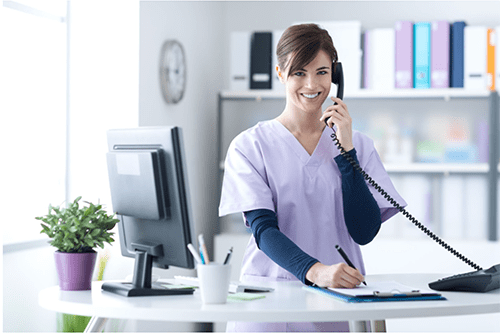 4. Simplified Payment Processing
What does a small business need? Positive cash flow. So, you're looking for spa management software which streamlines the entire payment process so you can easily track cash flow and chase missed/late payments.
With automated billing and integrated credit card processing, AestheticsPro spa business software solution is a great option for any spa owner hoping to simplify the financial side of running a med spa.
5. Integrated Marketing Insights
You need clients to grow your small business – which means you should be advertising and marketing your spa at every opportunity. So, when choosing spa software for a small business, make sure the platform offers:
Marketing campaign support
Performance insights and metrics data
Lead management tools
Look for software which helps you boost your ROI through effective marketing campaign management.
6. Seamless Employee Management
Any spa business software should help you manage your team more effectively. Look for software which allows you to:
Manage employee absences so you can avoid staff shortages
Monitor and approve your payroll including commissions, bonuses, etc.
Track work schedules
7. Client Management
Clients are key to growing your spa business, so your software solution should be client-centric. Features of effective spa software include:
Integrated loyalty and referral programs
Client insights, feedback, and reviews
Remote client management capabilities
Assign staff to clients and set follow-ups
By focusing on your client relations, you can grow your business with the help of spa management software.
8. Data Security
Med spas must remain HIPAA-compliant at all times. Your responsibilities include keeping client data secure and confidential, so your spa business management software should help you meet your obligations.
AestheticsPro spa software for small businesses was designed with web security and HIPAA compliance in mind, giving you one less thing to worry about as you focus on business growth.
9. Value for Money
It sounds obvious, but spa software for a small business should be cost-efficient.
Again, this is where pricing packages come in - you won't need to pay for features you don't need, for one thing. And, what's more, you can simply pay for additional features once you need them. So, you can focus on growing your profits without expunging money on unnecessary tools.
Shop around for the best value for your spa business, and reach out to our team if you have any questions about what we offer.
Spa Business Software from AestheticsPro
Ultimately, as a small business owner, you're looking for a cost-effective software solution which helps you grow your spa while boosting your ROI. With a tiered pricing structure, user-friendly features, and automated processes, AestheticsPro spa management software is the solution you're looking for - get your demo now or contact our team for more details!