Why Marketing Automation is Essential to Your Medical Spa
In the aesthetics market, having an efficient marketing strategy is a game-changer for businesses. It's not just about attracting new customers - it's also key to keeping existing clients satisfied and engaged. Unfortunately, manually managing customer data in order to send out information relevant to them can be difficult and costly--especially if you're relying on emails or phone calls without help from automated software. To maximize your success as an aesthetics business owner – you should not only have a medspa business management software, but why not consider investing in some powerful marketing automation tools as well? Automation could bring much needed relief while simultaneously boosting engagement with your audience—an investment that might prove invaluable down the line.
What Is Marketing Automation Software?
Marketing automation software is a powerful tool that harnesses key insights on your customers and clients for connecting with them in meaningful ways. By incorporating email marketing flows, contact data, and other vital info into the software platform you can deliver relevant content to leads looking to join your business as well as existing customers - helping drive conversions and loyalty at every point of interaction.
From email and text campaigns to ad management, automated software can take care of mundane tasks so you can focus on what truly matters - engaging with leads and driving sales. Incorporating this technology into your workflow will help ensure a productive customer experience without the need for excessive manual labor.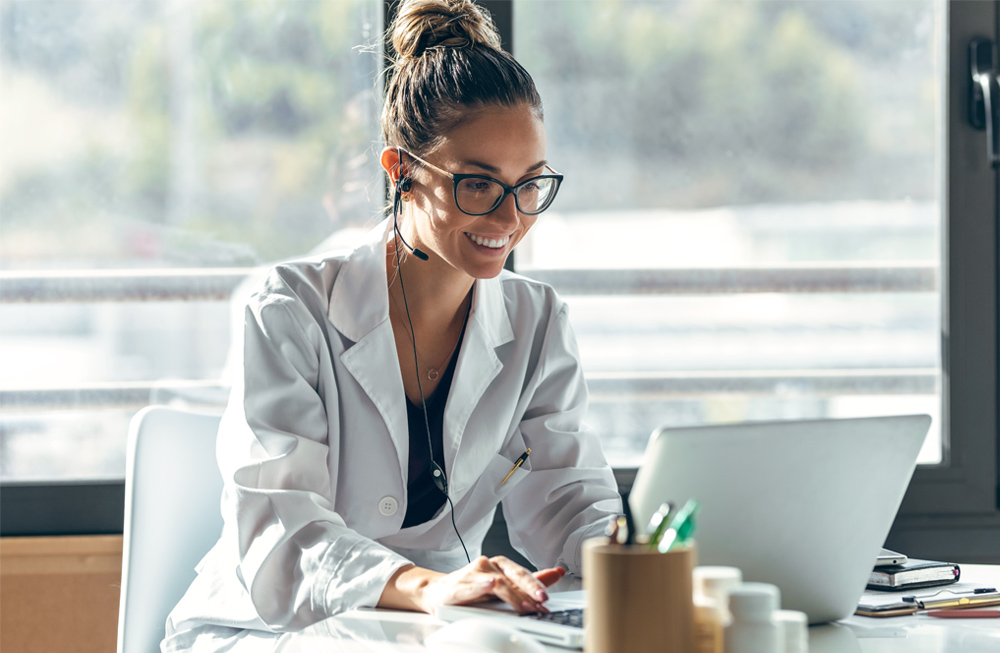 Email Marketing
Strategic email marketing has the power to dramatically boost your customer base and accelerate sales. Automation software enables data-driven customization of messages, so you can efficiently and effectively build relationships with each individual lead or established customer. It empowers you to deploy content tailored to their needs in accordance with where they are within the sales process – whether that be introducing them to what you have on offer, following up after an enquiry, offering service support...or anything else!
Email automation is an essential tool for businesses looking to increase their reach and gain more leads. By 2025, there will be nearly 4.6 billion daily email users (Statista 2021), meaning that marketing automation software can capture a vast audience of potential customers with the right setup. Compared to no software at all, using automated lead generation tools offers up to 2x improvement in sales – increasing from 2,000 leads per campaign to 4,000 - making it ideal for any aesthetics business wanting high-performing results quickly and easily.
Email automation software isn't just a great tool to attract leads, but it can also help boost clickthrough rates with strategically triggered emails. Epsilon research shows that this strategy could result in 70.5% higher open rate – driving even more engagement and sales from email campaigns.
Text Marketing
Text campaigns are a powerful way to connect with and nurture relationships with customers. From discounts, reminders, or sale announcements - text can spark your customer's interest while providing the convenience of having all necessary info delivered right to their phone! Automation software makes this easy by utilizing data stored in CRMs for personalized messages that promote growth.
SMS marketing boosts customer engagement, with nine out of ten text messages opened within minutes and 70% of consumers subscribing to SMS campaigns in 2022. This technology is far more effective than emails when it comes to open rates as well: while they average 21%, texts are read 98% of the time - resulting in a much higher 17% clickthrough rate compared to 3%. With these results, utilize your customers' phones directly for swift and unparalleled success!
The Importance of Using Email and Text Marketing Together
When businesses use the combination of email and text marketing automation, they see impressive results with leads, productivity, and customer relations. Businesses that use both types of marketing automation saw:
80% improvement in lead generation. (Invespcro)
77% more conversions from leads to customers. (Invespcro)
76% of businesses see a positive ROI within the very first year of using the software. (Marketo)
44% of businesses see this same positive ROI in the first six months. (Marketo)
Productivity and efficiency improved by 20% by using marketing automation software. (Nucleus Research).
Tap into the immense marketing potential of both email and text marketing with automation software. With this comprehensive solution, you can easily manage your communication processes to maximize engagement opportunities and attract new customers for lasting business success.
AestheticsPro Marketing Solutions Is the Answer
Unlock the power of the newly redesigned AestheticsPro Marketing Solutions and make your marketing campaigns truly successful. Built specifically for aesthetic businesses, this innovative software offers essential features including lead management, ROI tracking, and text marketing (powered by Twilio) to help you get exceptional results from each campaign. Leverage AP Software Solutions to further manage e-blasts and newsletters, and target customers through tailored email drip campaigns - all designed to promote sales effectively!
Don't let your marketing campaigns remain stagnant: AestheticsPro Marketing Solutions is the dynamic solution to supercharge lead generation and conversion quickly. Now's the time to take advantage of software automation and maximize business growth, so jumpstart success with this powerful tool today!