5 Reasons Why Memberships Keep Clients Coming Back for More
In the competitive world of wellness and beauty, spa owners are constantly seeking innovative ways to attract and retain clients. One proven strategy that's gaining momentum is the implementation of a spa membership program. These programs offer a multitude of benefits to both spa businesses and their clients. When you pair this with the comprehensive capabilities of AestheticsPro's spa management software, you have a winning combination that can revolutionize your spa business. In this blog, we'll delve into five compelling reasons to incorporate a spa membership program and how AestheticsPro's software can help you keep it all organized.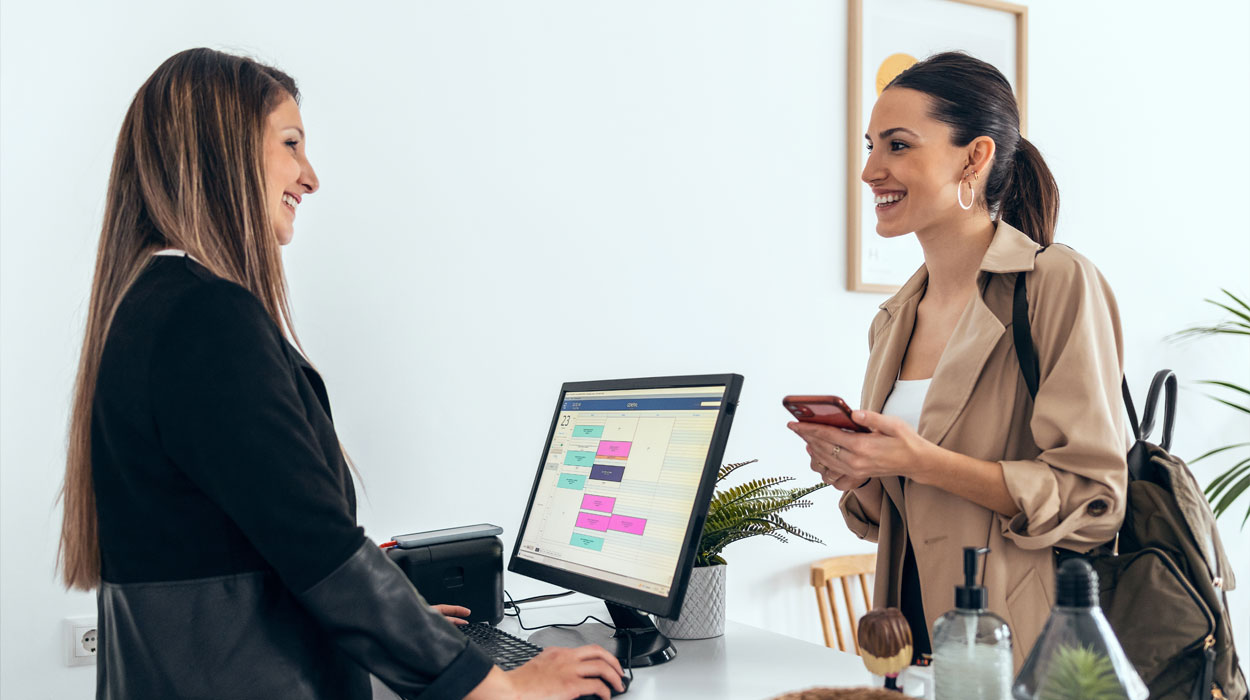 Builds Customer Loyalty
Spa membership programs provide an excellent incentive for clients to return to your spa regularly. By offering exclusive benefits such as discounted services, priority booking, or special member-only events, you create a sense of belonging and loyalty. AestheticsPro's spa management software allows you to easily manage these perks and track member visits, ensuring a seamless and rewarding experience for your clients.
Increases Revenue
One of the most significant advantages of spa membership programs is the steady revenue stream they provide. Members pay a monthly or annual fee, guaranteeing your spa a consistent income. With AestheticsPro's software, you can effortlessly manage membership billing, making it easy to track payments and ensure the financial stability of your spa.
Attracts New Customers
Membership programs are also an effective way to attract new clients. When potential customers see the value and savings associated with a membership, they're more likely to give your spa a try. AestheticsPro's marketing features can help you promote your membership program, reach a wider audience, and turn prospects into loyal clients.
Grows Client Engagement
Membership programs allow you to actively engage your clients and keep them connected to your spa and brand. Members who are engaged with your spa are more likely to become brand advocates, promoting your messages on social media and word of mouth.
Inspires Data-Driven Decisions
Data is a valuable resource for spa owners looking to grow their business. AestheticsPro's software provides powerful reporting and analytics tools, enabling you to analyze the performance of your membership program. You can track member retention rates, revenue generated from memberships, and the most popular services among members. This data helps you make informed decisions about program enhancements and adjustments.
Unlock the potential of spa management software with AestheticsPro. Seamlessly create, organize, and monitor membership options, loyalty program points, and gift card sales with just a few taps. Whether you're a small business looking to increase your operations or a thriving medspa dedicated to enhancing customer satisfaction, rely on the expertise of AestheticsPro to take your client memberships to the next level.