Why Your Medspa Design Matters
At your medical spa, the way you look and feel is key. That's why it's so important to design a space that conveys just how special your service really is. Not only will this attract new clients and make them happy when they're there, but it also promotes productivity among staff members - enabling everyone associated with the practice to experience optimal wellbeing. Get ready to create a warm atmosphere that makes everyone feel at home - giving them all the more reason to come back!
Great Medspa Practice Designs Feel More Welcoming and Leave Lasting Impressions
Our first impressions matter now more than ever. Psychologists report that in as little as 1/10 of a second, we form an opinion based on visual information alone. When welcoming new clients or team members to your clinic space, it is essential that the environment accurately reflects what you stand for.
Clients are the backbone of businesses and making a great impression is essential to success. A powerful way to stand out against competitors is through creating an inviting medspa environment that reflects your values, professionalism, and commitment to excellence in client care. An attractive clinic can help build confidence in clients about the quality of services you offer - so don't let dusty reception lobbies or disorganized desks be stumbling blocks on their journey with your business!
The look and feel of your medspa can also matter when marketing to potential clients. Professional photos on your website that showcase the inviting environment that you've created for your medical spa practice is essential in today's digital world. Incorporating unique design elements into your space will also help separate you from competitors, leaving those searching for top-notch services with no doubt about where they should go.
Your Team Spends a Lot of Time in Your Medspa
At your medspa, providing clients with an exceptional service is a priority- but what about the mental health of your team? A new clinic design can make all the difference. Studies demonstrate that workspaces featuring plenty of natural light and modern features are linked to lower levels of stress and better morale.
Crafting a productive and inviting medical spa space is an essential part of retaining your current team as well as attracting new, top-notch talent. A workspace that's comfortable and efficient will help keep everyone engaged in their work while also boosting morale - factors which are integral to the continued success of any business. Transform yours into one they won't want to leave!
Your Medspa Design Showcases Your Company Values
To ensure that your practice design leaves a strong, lasting impression of what you stand for as an organization, choose elements reflective of your values. If green technology is part of the brand message, then eco-friendly LED lights and plants will help convey this to both visitors and employees. To demonstrate commitment to community involvement, decorate with local art or furniture pieces from vendors from your area. For businesses emphasizing work-life balance look no further than giving workers shorter commutes by selecting clinics near desirable locations; such convenience can highlight company ideals without saying a word!
Popular Medspa Designs for 2023
Revamping your medical spa can be an exciting and rewarding endeavor. With more design options than ever, it is important to consider the value of your business model as well as what impression you want to make with your space in order for the redesign process to truly shine. Taking into account how different designs promote team well-being while also drawing clients should be a top priority toward meeting growth goals this year. Utilize some of these popular medspa designs trends of 2023 and see just how far visual representation can take you!
Modern Contemporary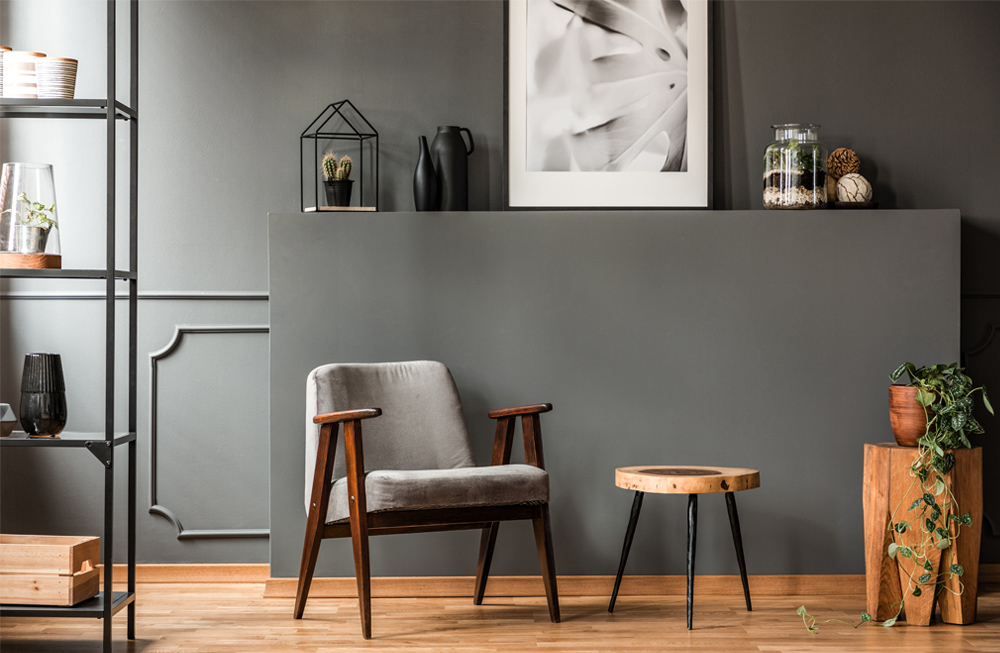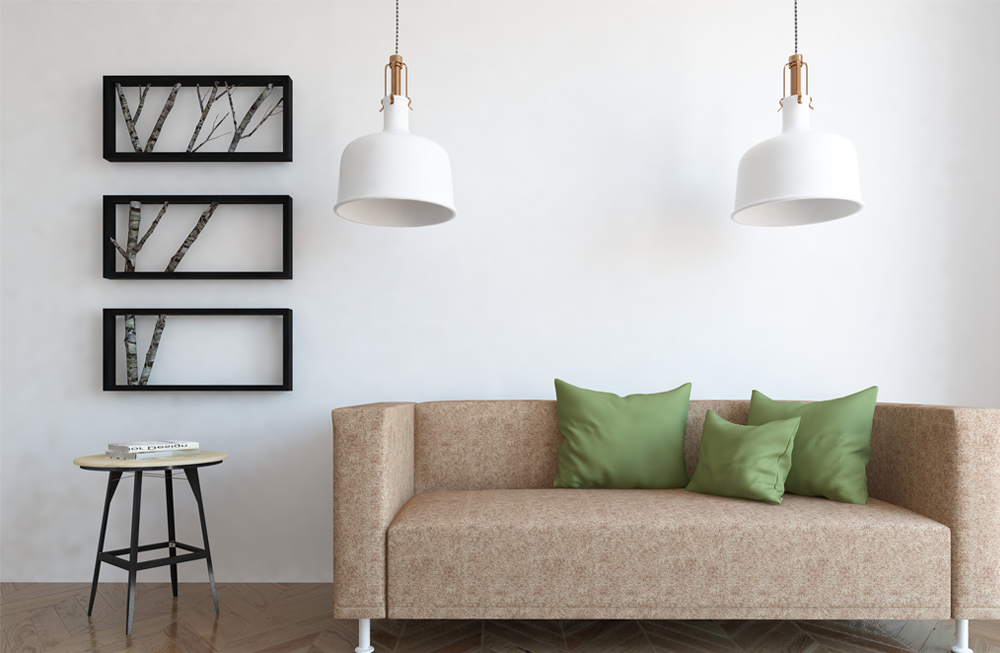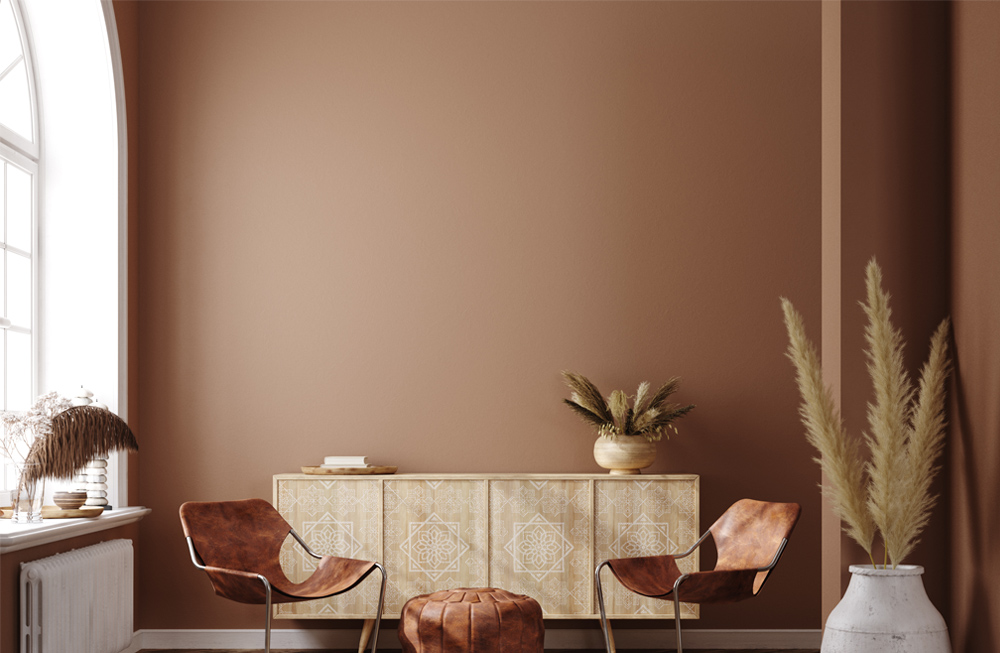 Modern Contemporary designs are a far cry from the drab egg-shell walls and cubicles of decades past. Done right, modern offices can truly be a work of art. Modern contemporary designs incorporate lots of natural light and ergonomic furniture as well as natural and eco-friendly elements to achieve a welcoming and homey feel. Adding modern decor like artful fixtures and attractive wall coverings as well as recreational lounge spaces create an aesthetically pleasing space that promotes positive mental health and relaxation for your team and clients.
Many designers incorporate color psychology to emphasize the values and identity of the business. Modern contemporary design also uses integrated technology to create a state-of-the-art and seamless mix of comfort and convenience for all who enjoy the space. If you're looking to merge comfort and technology while displaying the values and identity of your business, modern contemporary is a fantastic choice for your medspa design in 2023.
Classic Luxury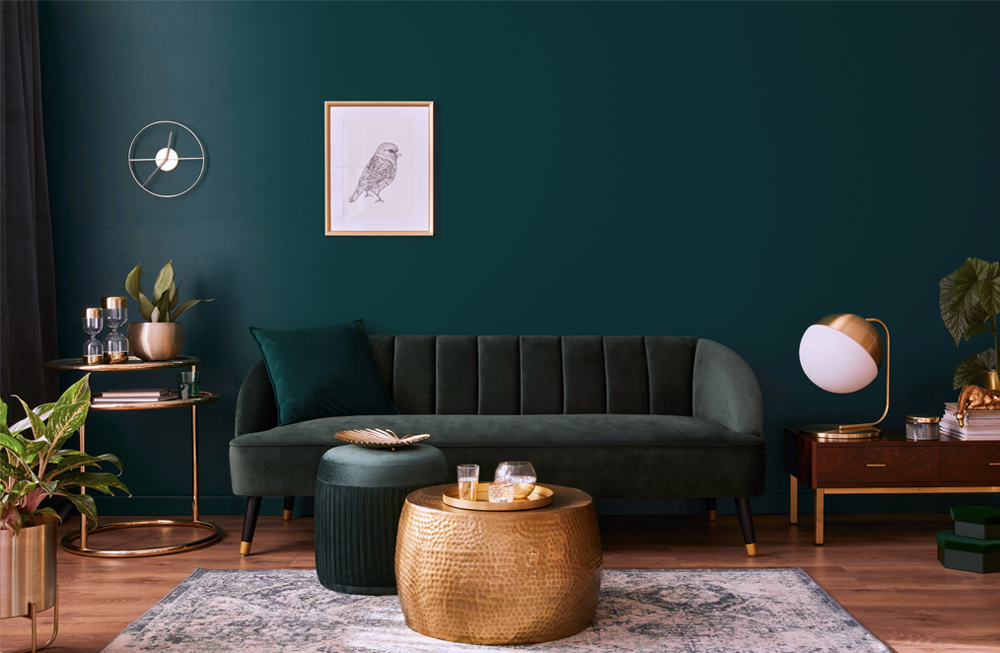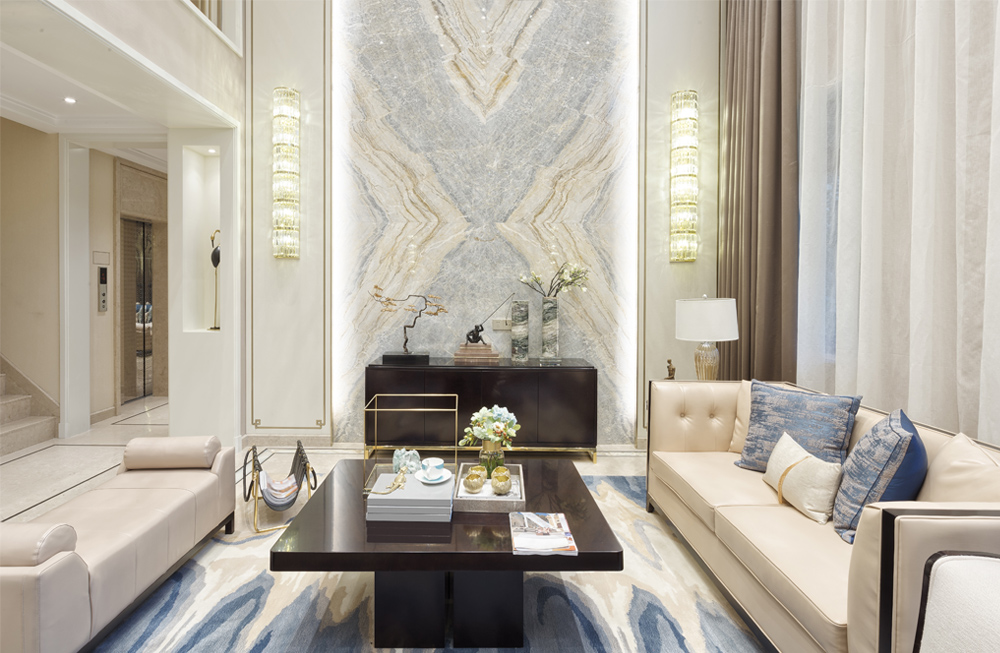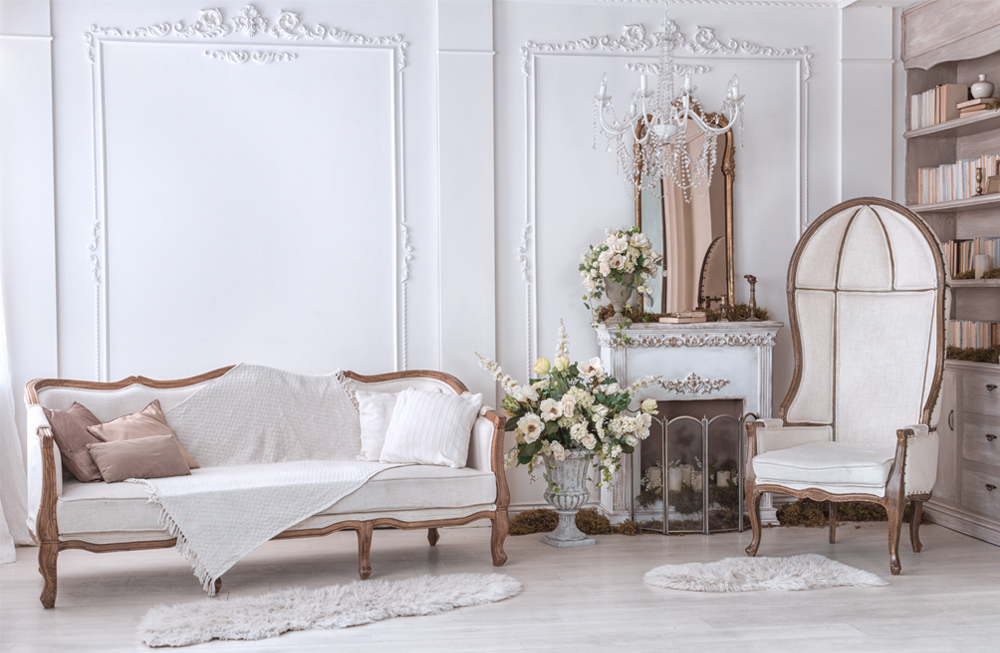 Everyone loves stepping into a space that makes them instantly feel luxurious and glamorous. What better design for a medspa business than classic luxury design to make your clients and team feel elite and sophisticated? The classic luxury design emphasizes architectural features and period features to create a sleek and polished feel when you enter the space. For a medspa business, this is a great impression to make on clients who walk into the practice. By avoiding standard office lighting and using executive chairs with luxurious upholstery, this design theme creates a space that helps clients feel confident that they are in the right place for the services and work they want.
Other ways to achieve the classic luxury design include upgrading flooring, opting for curtains instead of blinds, and using wallpaper instead of paint on certain walls. These changes can help achieve a look of luxury and sophistication for your medspa. Make sure to pay special attention to the reception area to make an excellent first impression. Investing in beautiful furniture for the reception area will have your clients feeling pampered from the moment they check-in.
Biophilic Design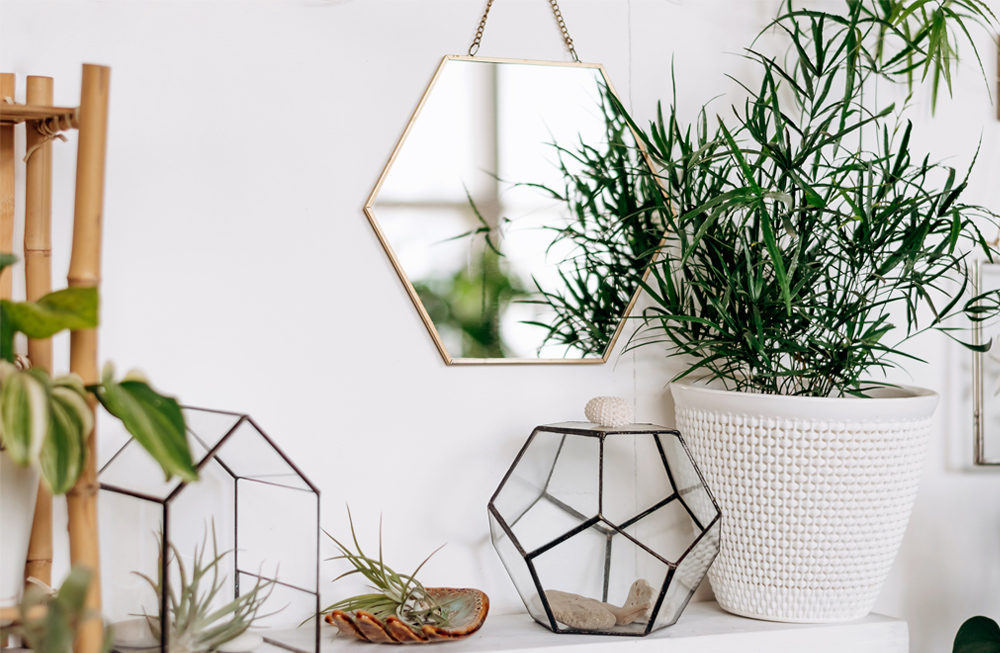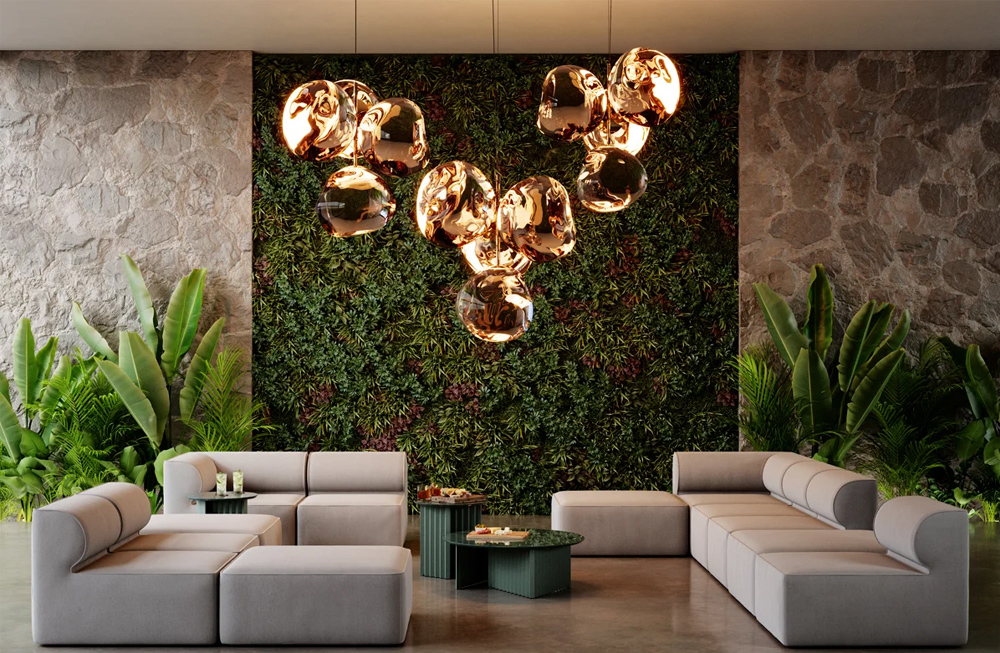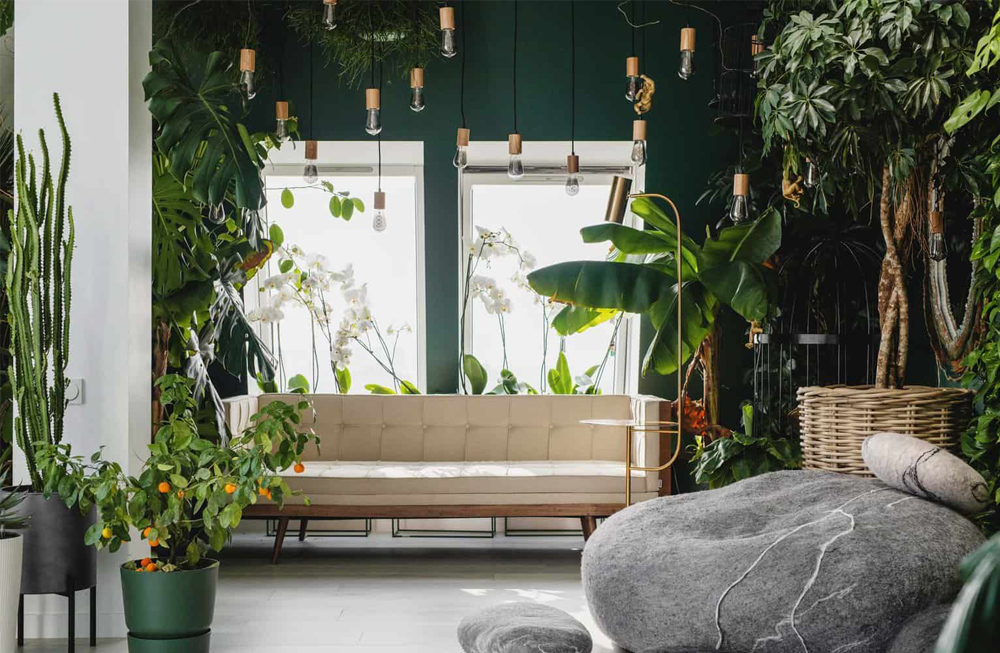 Medspa services are all about promoting beauty, youth, and a healthy glow. So why not highlight these aspects in your design? With a biophilic design, spaces incorporate lots of elements of the natural world to create a space that is grounding, earthy and beaming with life. Connecting with nature has been shown to promote feelings of peace and happiness while reducing feelings of sadness and depression. Promoting mental health for both your team and clients through a biophilic design is a great way to care for the well-being of all who enter the space while making them feel welcome.
Incorporating lots of plants, natural light, and water features is a huge part of biophilic designs. Opting for wood and stone in furniture and flooring helps highlight the natural feel of a biophilic space. Green walls and color schemes that focus on the natural world are great for this design. Many biophilic designs will also incorporate art and furnishings that emphasize the value of nature. If you're looking for a welcoming and grounding design for your medspa office in 2023, biophilic design is an impressive way to go.
Make Sure to Use the Latest Technology for Your Medspa Business
Updating your medical spa design for 2023 to emphasize employee happiness and customer satisfaction can be a great way to jumpstart the new year. But don't forget about technology too! Make sure you are using cutting-edge tech tools that will let you finish mundane tasks quickly, so you have more time dedicated to delivering an outstanding service experience for each of your clients.
Look no further than AestheticsPro All-In-One Medspa Management Software. Get all the advanced technology you need for client management, marketing, records handling and more! This top-of-its-class software will help improve performance while also giving customers an amazing experience - making 2023 a year when your company reaches new heights. Give yourself an edge in aesthetics by investing in AestheticsPro – unlock endless potential and set your business up for success!