AestheticsPro - Your One Stop Solution for Medspa Software
It can be challenging to keep up with the ever-changing landscape of the medical spa industry. Although owners want to focus on providing the best possible experience for their clients, they spend most of their time with paperwork, managing staff, and marketing their businesses. For well-established spas, owners can hire administration and marketing help to tackle these back-end tasks, however, this is often not an option for start-ups and small businesses.
Instead of burning the candle at both ends, consider implementing a management software program to automate many of the more tedious tasks of running a medical spa. This is where AestheticsPro is here to help. As a complete HIPAA cloud-compliance management and growth software, AestheticsPro is a one-stop solution for automating and streamlining the many tasks of a medical spa business. Here are some of the features that AestheticsPro offers to save you valuable time and money:
Service Mapping
Paperwork is necessary for the medical spa industry, but it does not have to be a headache. AestheticPro offers something that our competitors do not, service mapping. With the service mapping feature, not only can businesses schedule client appointments while reserving the practitioner, room, and equipment, but all within a few clicks, they can also attach any relevant consent forms and documents needed for that service. This time saving feature will give you hours back of client-facing time each week.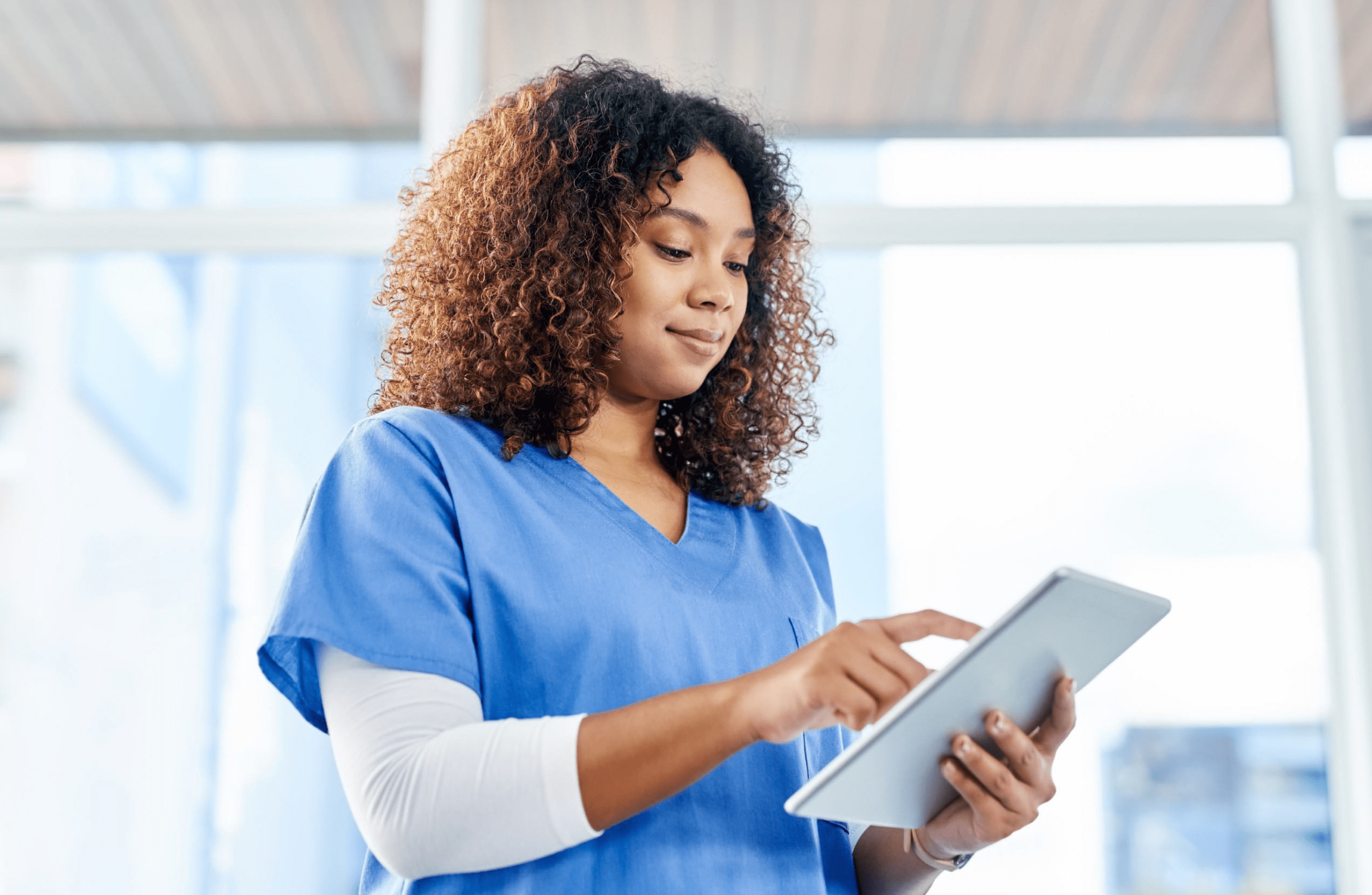 Benefits:
Enhanced client experience
All the time your clients would have spent reading through and filling out forms in office can now be spent getting their questions answered and concerns alleviated by their practitioner. This shift in experience will gain loyalty from your customers, bringing them back time and time again for more services.
Time saver
Gone are the days of physically finding and printing every form needed for your client's scheduled service. With AestheticPro's service mapping, all the heavy lifting is done for you, leaving you with more time to focus on your clients while allowing your business to run smoothly and on schedule.
Efficient Online Scheduling with Automated Reminders
Did you know studies indicate that online scheduling leads to 26% more customers? Empowering your clients with the freedom and convenience to schedule their appointments 24/7 from the comfort of their own home while using any device adds immediate value to your practice. It's no wonder that it is one of the most popular demands of a medspa. With the addition of automated service and re-booking reminders for your clients, you can rest assured that your calendar will remain full, resulting in consistent revenue growth.
Quick Tip: Did you know that your "Book Now" button can be a QR code generated by AestheticsPro? How convenient is that!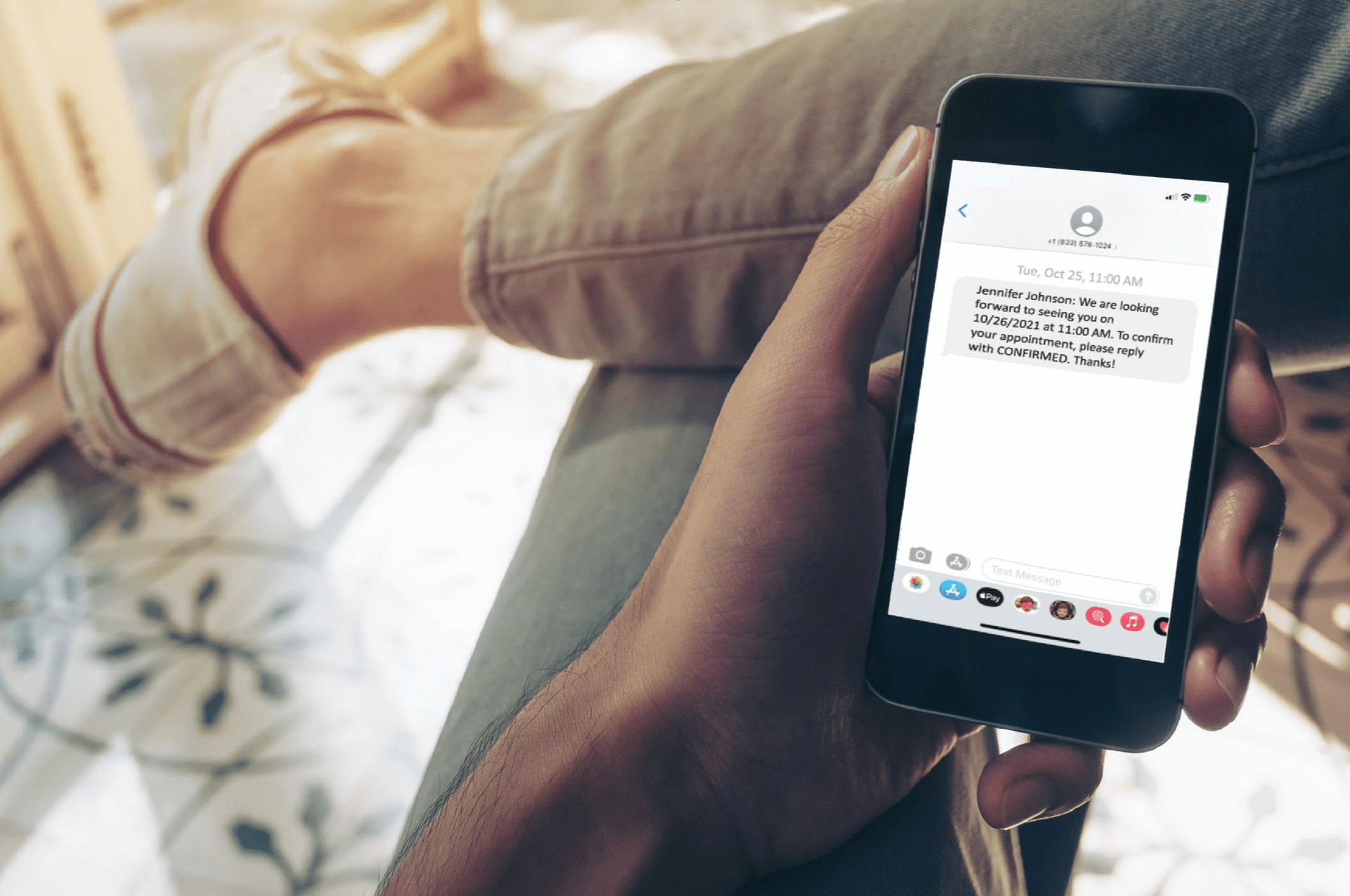 Benefits:
A win for your client, a win for your practice
Not only does your customers gain valuable time by this convenient scheduling, but it also frees up your staff to focus on the clients right in front of them. This not only furthers the positive experience throughout your client's process with your medical spa, but also allows your business to run more efficiently, giving your staff more time to make sales and bring in more clients.
Automated re-booking reminders boost returning customers
With 66% of clients being repeat customers, automated re-booking reminders are another breakthrough feature that you won't want to miss out on. With the average spend of $459 per visit, even missing one client per weekday could cost you upwards of $110,160 per year. AestheticPro's scheduling system sends automatic email or text reminders to clients when their next appointment is due, so no client or appointment gets lost in the mix. Case studies reveal that companies who use this feature result in a 30% growth in repeat appointments.
Marketing Automation Guaranteed to Boost Business Growth
Many medical spa owners can be overwhelmed with their daily online marketing duties. From managing their email campaigns, tracking their strategy performance, and analyzing their results, the whole ordeal can be harrowing for one person to handle. With AestheticsPro's Marketing Solutions ® suite, you can create targeted email blasts, manage customer reviews, create automatic email drip campaigns, and track leads and conversions.
Benefits:
Automation reduces time while offering better results
The most significant benefit of marketing automation is undoubtedly saving time. AestheticsPro case
studies indicate
that 30% of business owners cited saving time as the main benefit of using marketing automation, while 22% rave about the lead generation functions.
For individuals who doubt the effectiveness of the system, 80% of marketing automation users see increased leads, and 77% see increased lead conversions. With all the benefits that marketing automation provides, it's no wonder that it's becoming a necessity among businesses.
Let AestheticsPro Help You Take Back Your Focus
AestheticsPro is the leading medical spa software solution for aesthetic businesses. With dynamic features saving time and generating revenue, it's no wonder thousands of aesthetic professionals use AP every day! No matter what size your business is, AestheticsPro is a software you can rely on to provide you with the necessary tools to take your business to the next level. Contact Sales today to schedule a free demo of our software and see what AP can do for you!