Maximizing Your Medical Spa Software ROI
If you own or manage a medical spa, investing in the right software is essential to ensure that your business is running smoothly and efficiently. But with so many options on the market, how can you make sure that you're getting the best return on investment (ROI) from your medical spa software? In this blog post, we'll explore some of the ways you can maximize your medical spa software ROI.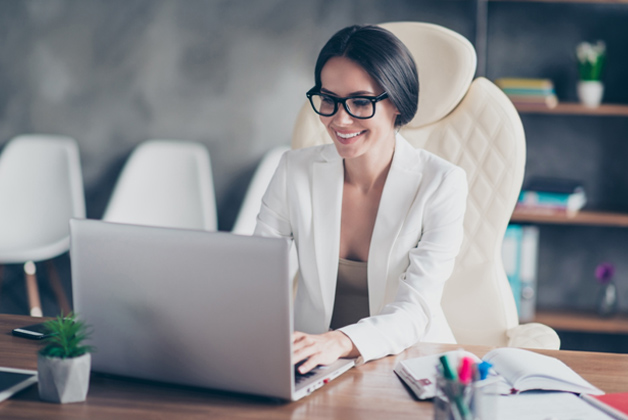 Choose the Right Software for Your Needs
As a business professional, choosing the right software for your medspa practice can make all the difference when it comes to maximizing your ROI. With so many options available, it can be a daunting task to find the software that fits your specific needs. However, taking the time to carefully evaluate different options and understand the unique features and benefits of each will ultimately pay off in increased efficiency, improved patient care, and a more profitable practice.
Whether you are looking for aesthetic EMR software or practice management systems, there are a variety of factors to consider, from ease of use to integration with other tools. By investing in the right software, you can streamline your operations, improve patient outcomes, and secure a higher return on investment for years to come.
Prioritize Automation
In the competitive world of medical spas, it's crucial to ensure that your business is operating as efficiently as possible. One way to achieve this is by implementing automation in your spa software. By prioritizing automation, you can maximize your ROI by reducing the time and costs associated with manual processes, such as appointment scheduling, inventory management, and client communication.
Automation can also help to improve the customer experience by streamlining the check-in process and allowing you to personalize your services to meet your clients' needs. By automating tasks like patient data entry, appointment reminders, and scheduling, your staff can focus on what they do best: providing top-notch service to your clients. With more time on their hands, they'll be able to identify opportunities to upsell and cross-sell, helping you increase revenue and build stronger relationships with your clients.
Make Sure You Have Adequate Training
Having the latest medspa software is only half the battle. To truly maximize your investment, your staff must be proficient in utilizing the full range of features and benefits. After all, the software is only as effective as the people who operate it. Providing comprehensive training to your staff ensures that they are fully equipped to handle any task or scenario that may arise. Not only does this improve the overall efficiency and productivity of your business, it also has a direct impact on your bottom line. Through consistent training and education, your staff can unlock the full potential of your medspa software and propel your business to new heights of success.
Maximize ROI with AestheticsPro
Ultimately, maximizing your medical spa software ROI doesn't have to be difficult. That's where AestheticsPro comes in. From patient scheduling and appointment bookings to payments and marketing, this software has the features necessary to maximize the return on investment for your medical spa. Plus, when onboarding and training your staff, you can rest assured that AestheticsPro offers 24/7 technical support as well as online educational resources. Finally, AestheticsPro's suite of automated features will help optimize productivity and efficiency across all aspects of your medical spa management processes - leading to cost savings over time. Take charge of your practice's future today by investing in AestheticsPro and start gaining a return on investment for your medical spa software!