Why Integrating Merchant Processing with Medical Spa Software is Essential to Your Business
Medical spas are unique businesses that require a lot of functionality from their software systems. From scheduling appointments to tracking inventory, the right medical spa software can streamline operations and ensure your spa runs smoothly. However, if you want to maximize your revenue and boost your bottom line, it's essential to integrate your software with merchant processing services. In this blog post, we'll explore the benefits of integrating merchant processing with medical spa software and how it can transform your business.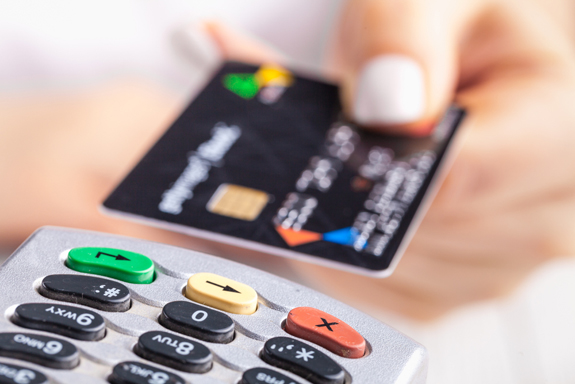 Credit Card Processing Simplifies Transactions
One of the primary benefits of merchant processing is that it streamlines transactions. Gone are the days of manually entering credit card information or handling checks and cash. With merchant processing, every transaction is secure, fast, and simple. This helps you serve your clients faster, which ultimately increases your revenue. You can even set up automatic payments or recurring billing, saving even more time.
It Offers Valuable Insights
Integrating your software with merchant processing services not only simplifies your transactions, but it can also provide you with valuable insights. You can track which products and services are the most popular, how often your clients return, and which marketing campaigns are generating the most revenue. This data helps you make informed decisions about your business and prioritize where to focus your efforts.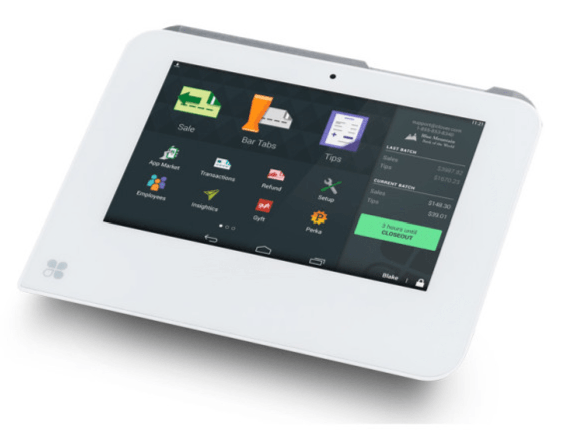 Boosts Revenue with Gift Cards and Loyalty Programs
When you integrate your merchant processor with medical spa software like AestheticsPro, it also enables you to offer gift cards and loyalty programs. These promotions can drive repeat business and expand your client base. Plus, many spas report that clients tend to spend more than the value of their gift card when they come in for their service, which can further increase your revenue. With AestheticsPro, you can easily track gift card balances and loyalty points, making it simple for your clients to redeem them.
Secure Transactions and Reduce Fraud
As a medical spa, cybersecurity is a top priority. Integrate your software with merchant processing services, and you'll benefit from the latest security technology. Fraudulent charges are on the rise across all industries, but the right merchant processing partner can help reduce your risk. Plus, PCI compliance is essential to protect your clients' sensitive payment information, which is even more critical in the medical field.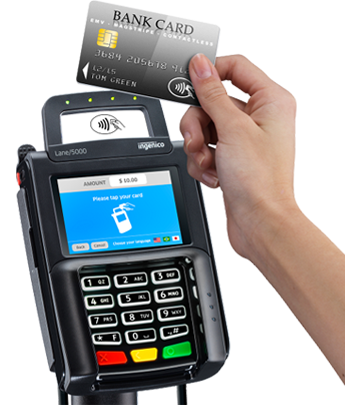 Streamlined Operations and Improved Customer Experience
Finally, integrating your merchant processor with medical spa software can also improve your internal operations and the customer experience. With the right integration, you can manage everything from one system, even if you have multiple locations. This means less back-office work and faster service for your clients. Plus, with mobile payment processing, you can take your services on the go, which is perfect for special events or operating a mobile medspa.
If you're running a medical spa, you're already aware of the importance of software that supports your business. However, by integrating merchant processing services into your system, you take your business to the next level. With streamlined transactions, valuable insights, and enhanced security, you'll be able to improve the customer experience, boost revenue, and reduce the risk of fraud. Plus, with gift card and loyalty programs, you can drive repeat business and expand your client base. Don't overlook the importance of integrating merchant processing with your medical spa software - it's an essential step to take to grow your business.