The Rise of the Mobile Medical Spa
Mobile medical spas are becoming increasingly popular as a business venture, and for good reason. Not only do they offer added convenience for customers, but they can also open up new income streams. Let's explore why mobile medical spas could be a great business decision for aesthetic professionals looking to diversify their portfolio.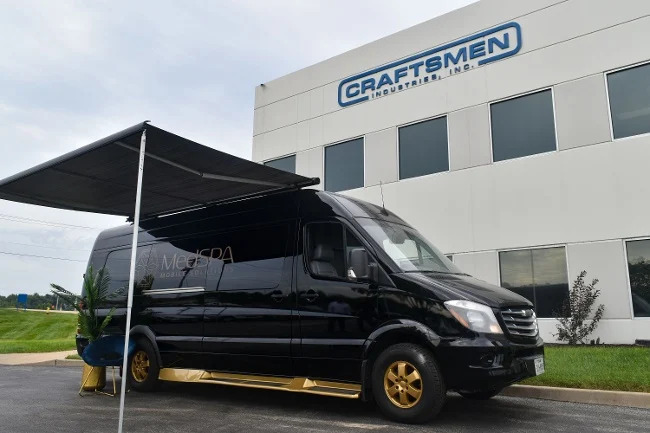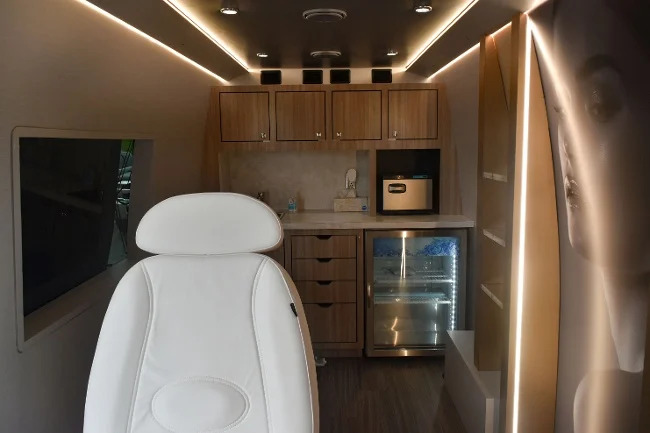 The Benefits of Going Mobile
Mobile medical spas are essentially pop-up spas that bring the services directly to the client. They can be transported from place to place and set up quickly wherever there is space. This makes it possible to reach potential customers who may not have access to a brick-and-mortar spa or who require special accommodations due to physical disability or location constraints. Additionally, mobile medical spas provide the opportunity to host unique events such as corporate wellness days or private parties where guests can enjoy customized treatments without ever leaving the comfort of their home or office.
Greater Revenue Potential
One of the biggest advantages of owning a mobile medical spa is that it has greater revenue potential than a traditional spa. Mobile medical spas can tap into a larger customer base by offering services in multiple locations rather than just one, making it easier for them to maximize profits from each event. Furthermore, since mobile medical spas don't need permanent facilities, there are lower overhead costs associated with running the business—which means more money goes straight back into the bottom line! Lastly, many mobile businesses offer discounts and promotions which attract even more customers and increase overall earnings.
High Quality Services at an Affordable Price
Another benefit of owning a mobile medical spa is that you can provide high quality services at an affordable price. Since you don't need permanent premises, you don't have the same overhead costs associated with running a traditional spa—which means you can pass those savings on to your customers in the form of lower prices while still providing top-notch services. That said, it's important to remember that although pricing is important when attracting new customers, quality should never be compromised in favor of cost cutting measures as this could negatively impact your reputation—and ultimately your bottom line!
Keep Your Mobile Medspa Secure with the Right EMR Software
There are many benefits associated with opening a mobile medical spa—from being able to tap into new markets and reach customers who otherwise wouldn't have access to these types of services, all the way through to greater revenue potential thanks to cost savings associated with not having permanent premises.
That being said, security needs to be a top priority as you travel with your medical spa. With AestheticsPro's EMR software, all of your valuable patient records and business management information are safely stored in a HIPAA-Cloud Compliant network, ensuring that no data is compromised in any way. Furthermore, with automated documentation tools built into the software, you can easily keep track of appointments and other services offered to your mobile medspa clients. Not only does AestheticsPro's streamlined software increase client satisfaction and make sure their information remains secure, but it also allows for an efficient working environment that you can rely on during each stop of your journey.