Unlocking Medi Spa Success: 7 Creative Social Media Ideas
Creating a strong online presence for your medi spa can be a daunting task. Engaging and expanding your social media following can be especially challenging when people don't readily share their spa experiences. On top of that, crafting unique and captivating social media content is another hurdle to overcome. As a spa owner in need of inspiration, we've compiled a list of seven creative social media ideas to elevate your medi spa's online presence.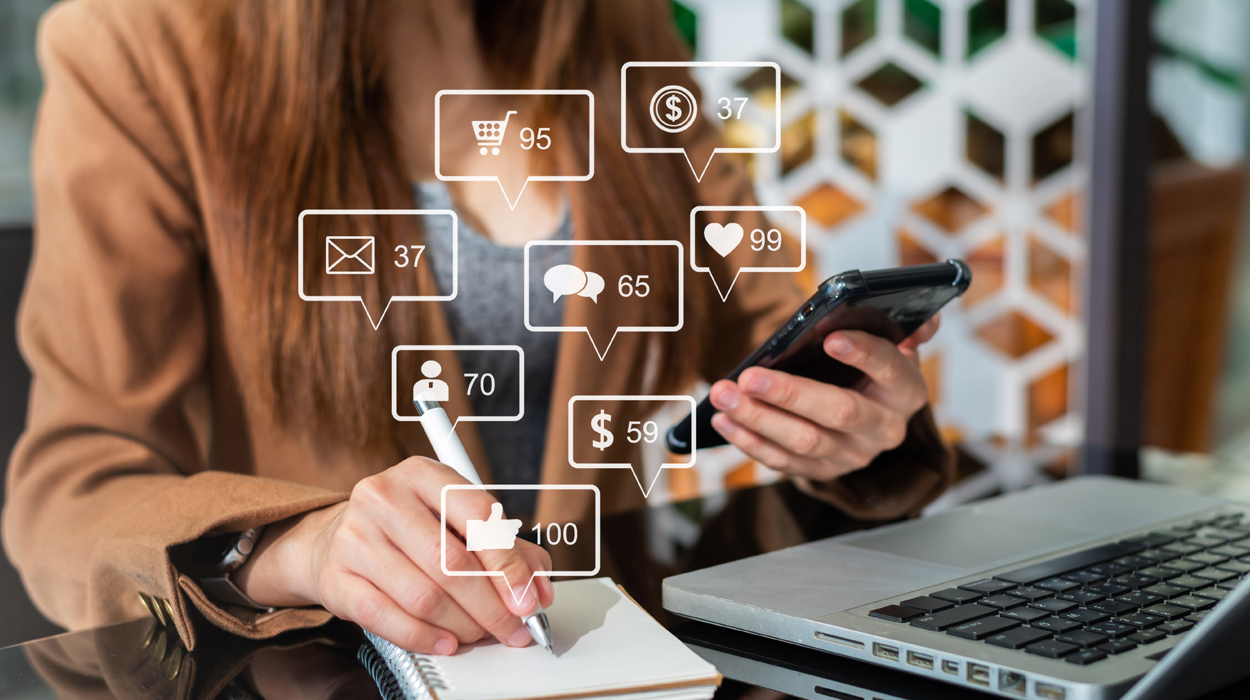 Showcase Your Services
Showcase the unique qualities that make your spa exceptional. Whether it's your efficient next-day appointments or cutting-edge treatments, let your audience know. Drive engagement by sharing captivating visuals and videos of your talented staff performing these sought-after treatments. And to seal the deal, don't forget to include a compelling call-to-action, motivating your followers to book a session.
Highlight Industry Expertise
Boost your team's expertise through social media. Showcase their qualifications, awards, and ongoing training to establish credibility. Engage with fellow spas and practitioners online to elevate your industry presence. By demonstrating expertise, you can instill trust in potential clients.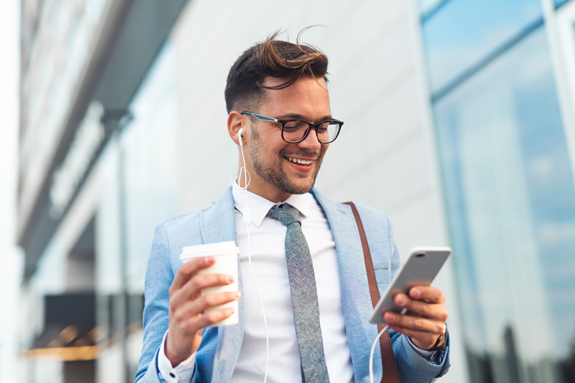 Share Customer Testimonials
According to a study by BrightLocal, around 87% of consumers read online reviews or testimonials for local businesses before visiting.
Transform positive online reviews into captivating social media content. Showcase glowing client feedback by transforming testimonials into engaging posts for your social media platforms. Always remember to obtain permission from your clients before sharing to prioritize their privacy and respect their wishes.
Embrace User-Generated Content
Promote client engagement by showcasing their spa experiences through personal videos and photos. User-generated content (UGC) infuses genuine authenticity into your brand. Request consent to highlight this content on your social media platforms, maximizing its potential as compelling marketing material.
Answer FAQs with Videos
With 91% of consumers wanting more online video content from brands they love, you can enhance client comfort and understanding by producing concise videos that address common questions about your medi spa. By demystifying the spa experience, these videos will reassure potential clients and increase their likelihood of booking a treatment.
Introduce Your Staff
Engage your audience on social media by introducing your amazing team. Showcase their unique skills and personalities to create a personal connection. Humanize your medi spa and make clients feel comfortable and at ease during their visits.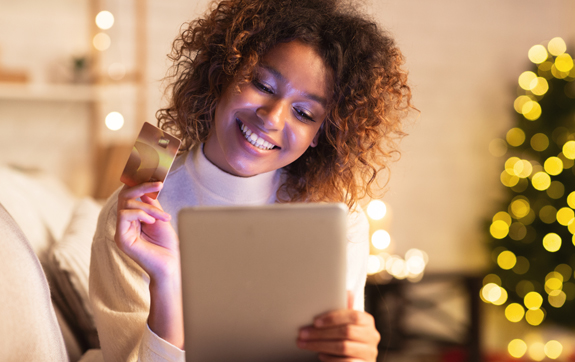 Promote Seasonal Offers
Leverage the potential of seasonality by running targeted promotions that align with specific times of the year. Extend exclusive discounts on treatments during the holiday season or introduce exciting new services through limited-time offers. Take advantage of the festive season to effectively promote gift cards on social media. Click here to explore a range of marketing ideas for the holidays specifically crafted for aesthetic businesses.
Remember that AestheticsPro's medi spa software offers integrated marketing tools and reporting features to support your business's growth. Explore our medspa management software features or reach out for a demo today!