Empowering Success: The Comprehensive Client Partnership Approach
The medical spa industry is experiencing exponential growth and shows no signs of slowing down anytime soon. However, in this increasingly competitive market, it takes more than just the latest technology and medical equipment to thrive. Effective medical spa software is essential in delivering quality customer service and achieving business success. AestheticsPro understands this and has developed a unique client partnership approach that goes beyond just selling software to providing customized onboarding, training, and dedicated account management. In this article, we will discuss how AestheticsPro's comprehensive client partnership approach empowers success in the medical spa industry.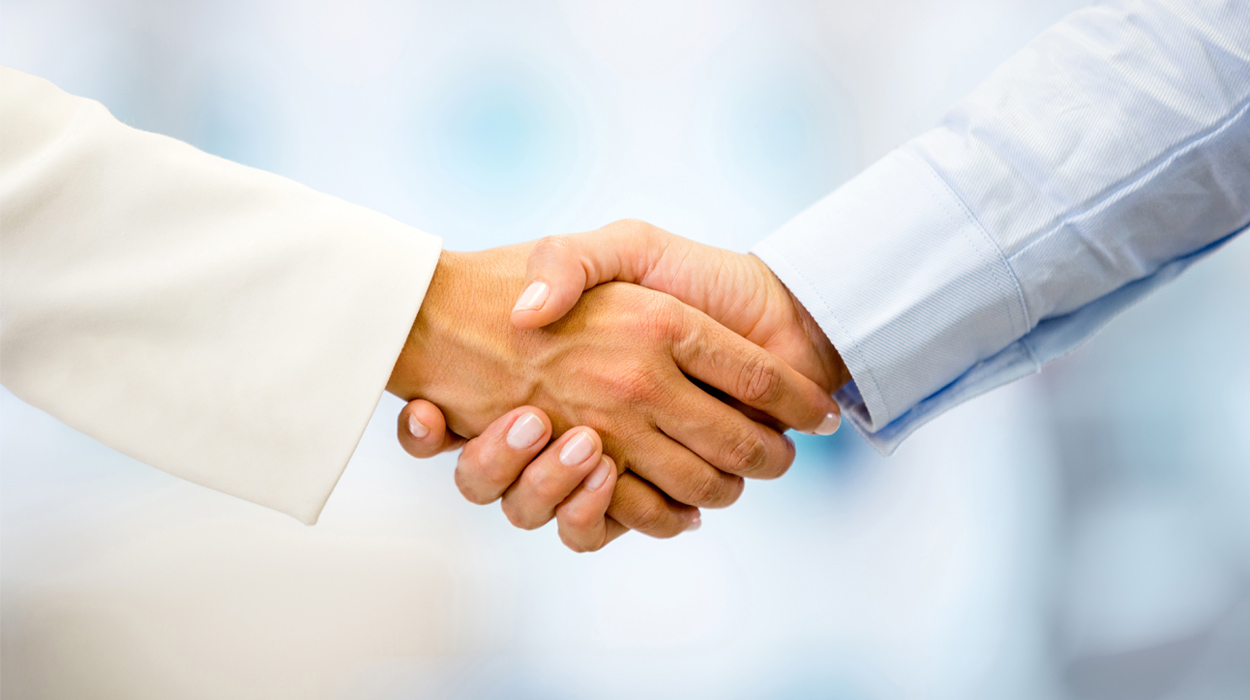 Full Onboarding for Seamless Transition
At AestheticsPro, we recognize that not all medical spa professionals are experts in technology. That's why we offer full onboarding to our clients. We provide assistance from the initial setup of the software to ensuring that all the features and functionalities are being used to their fullest potential. Our team of experts is ready to guide every step of the way, giving peace of mind and saving time and money. The onboarding process is tailored to each client, meaning personalized attention and support from the very beginning.
Customized Training: Your Success, Your Way
Every medical spa is different, so training programs crafted to meet clients' unique needs are essential. AestheticsPro's software training modules are carefully designed to provide customized learning experiences, no matter the skill level and experience with technology. With personalized one-on-one sessions, engaging webinars, and a comprehensive library of training videos, we provide the most effective instructional resources available. Our training covers everything from scheduling and billing to EMR for medspas. Plus, online training materials are available anytime, giving our valued clients the flexibility to master the software at their own pace.
Dedicated Account Managers: Your Trusted Advisors
AestheticsPro isn't just software; it's a partnership. Building long-lasting relationships with our clients is our main goal, which is why we assign a dedicated account manager from the very beginning. They are not only our client's liaison but also their strategic partner. Our account managers are experts in medical spa software management and are available to provide support, answer questions, and help clients achieve their business goals. With a dedicated account manager, clients have a single point of contact, making communication and troubleshooting easy and prompt - like they have a direct line to AestheticsPro.
Ongoing Support
Medspa management software is an ongoing process that requires continuous improvement and evolution. That's why we provide ongoing support to our clients, long after onboarding and training. We offer updates and enhancements, ensuring that our software remains current and relevant to the needs of our clients. We also provide technical support, troubleshooting, and maintenance services, giving our clients peace of mind knowing they have a reliable partner who is committed to their success.
Effective medical spa software management is essential in achieving business success in today's competitive market. With AestheticsPro's comprehensive client partnership approach, clients can get the most out of their software investment, with full onboarding, customized training, dedicated account management, and ongoing support. Our approach prioritizes success, empowering businesses in the medical spa industry to reach their full potential. At AestheticsPro, we are committed to our clients' success and look forward to partnering with them as they grow and thrive.